Campaign Shoot | WINTER 22
Last week we got up bright and early for our Campaign Shoot of the Winter Collection, Dress Edit.
Thursday 7th July 2022

 4:30 am-
We jumped in our car and headed for the ocean side of Bribie Island.
6:00 am- 

We arrived at our location ready for the sunrise! Marisa, Kaira, Zoe and our gorgeous model Rani trekked down to the shore.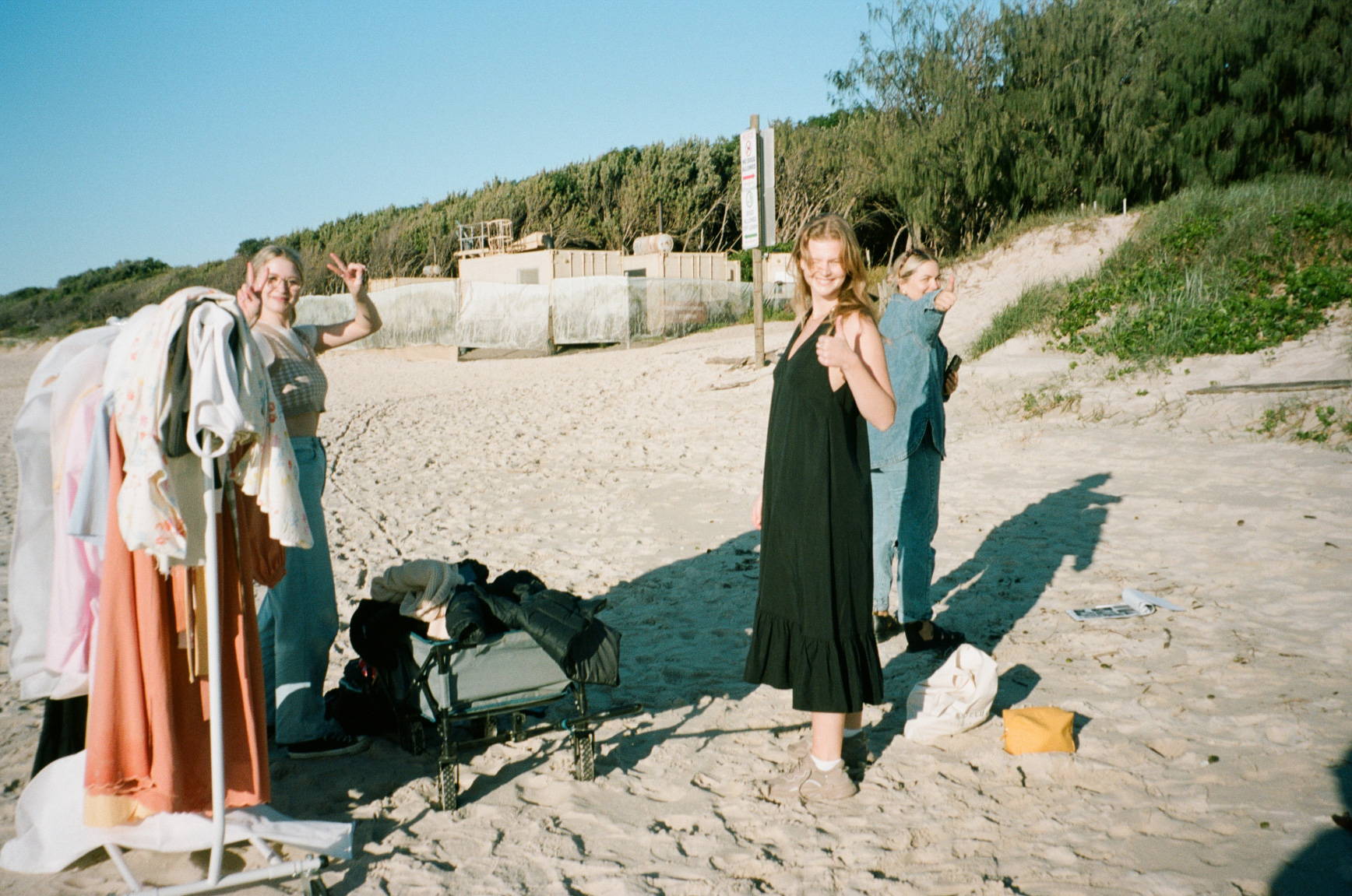 Absolutely blessed with the most amazing weather. 
Team: Zoe on Videography, Marisa on Photography, Rani Model and Kaira on behind the scenes.
Rani wears the Caitlyn Bubble Sleeve Maxi Dress in Floral shop here
The sunrise of our dreams starting to peep through.
Rani looking angelic in the Caitlyn Bubble Sleeve Maxi in Floral shop here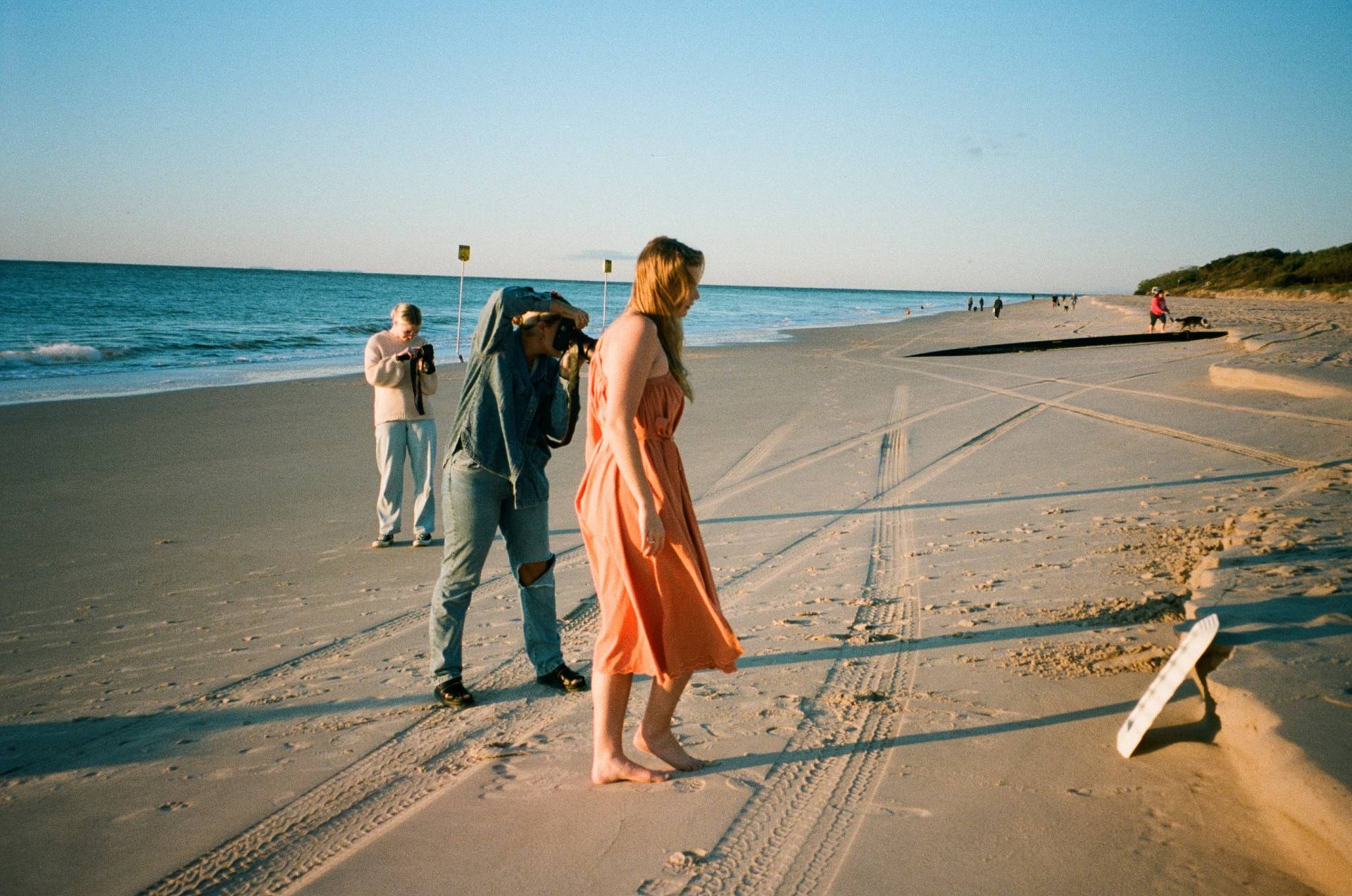 All smiles in the Stella Top in Jett shop here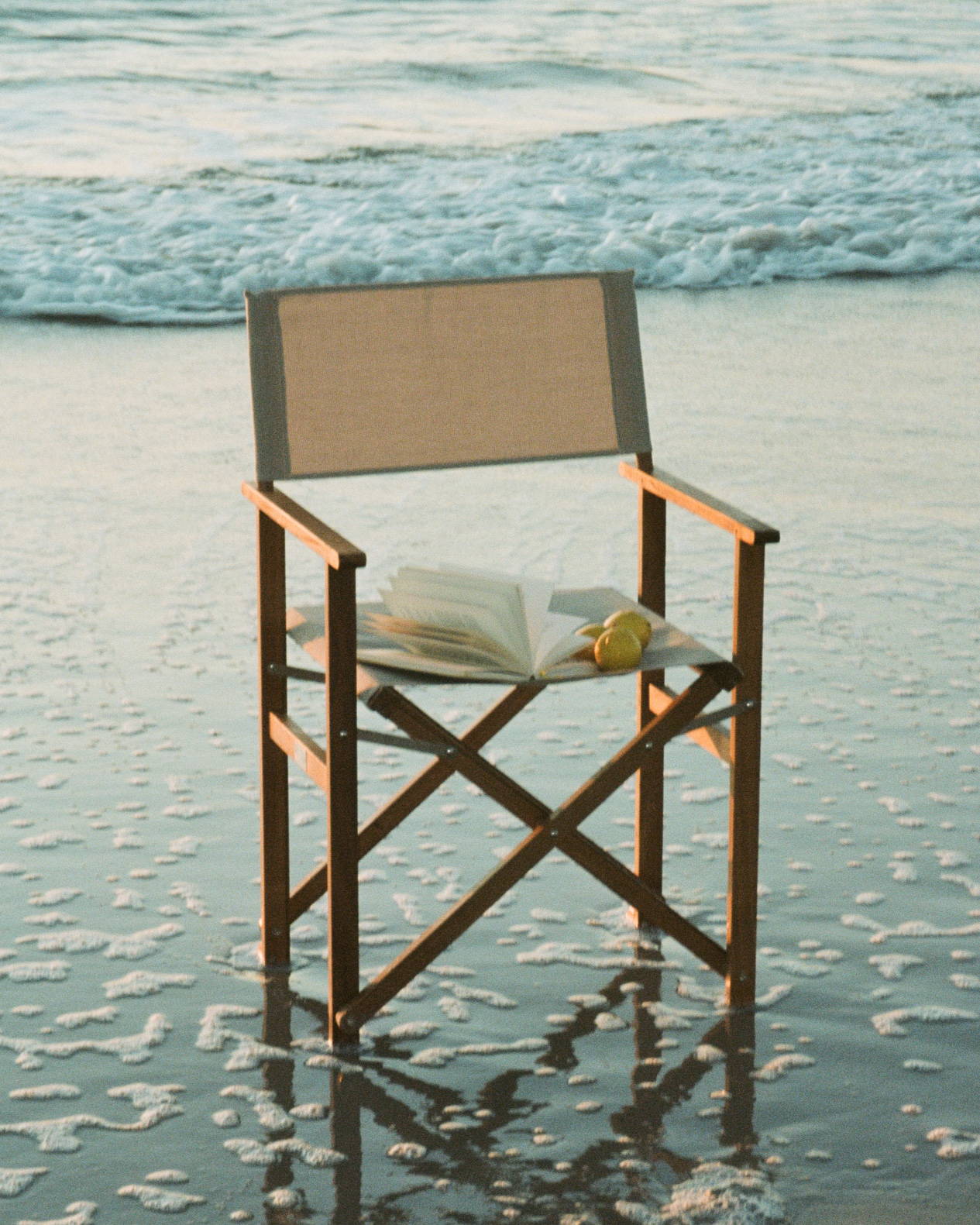 We're delighted to finally introduce our new Winter Collection. Whether you're in search of a statement dress or something to keep you cozy, we hope you'll find something here that catches your eye.
Keep up to date with collection launches and more on our socials here or sign up to our newsletter.