DESIGNER NOTES: 
Winter Drop 01
We took five minutes with our head designer Abby to chat all things new season Lullaby Club, we have taken our knitwear up a level this season and we cannot wait to share with you all what we have been working on behind the scenes!
We asked all the hitting questions so you know exactly what to add to your cart this launch day! Keep reading to find out more.
Knitwear | Winter Drop 01
Coming May 2022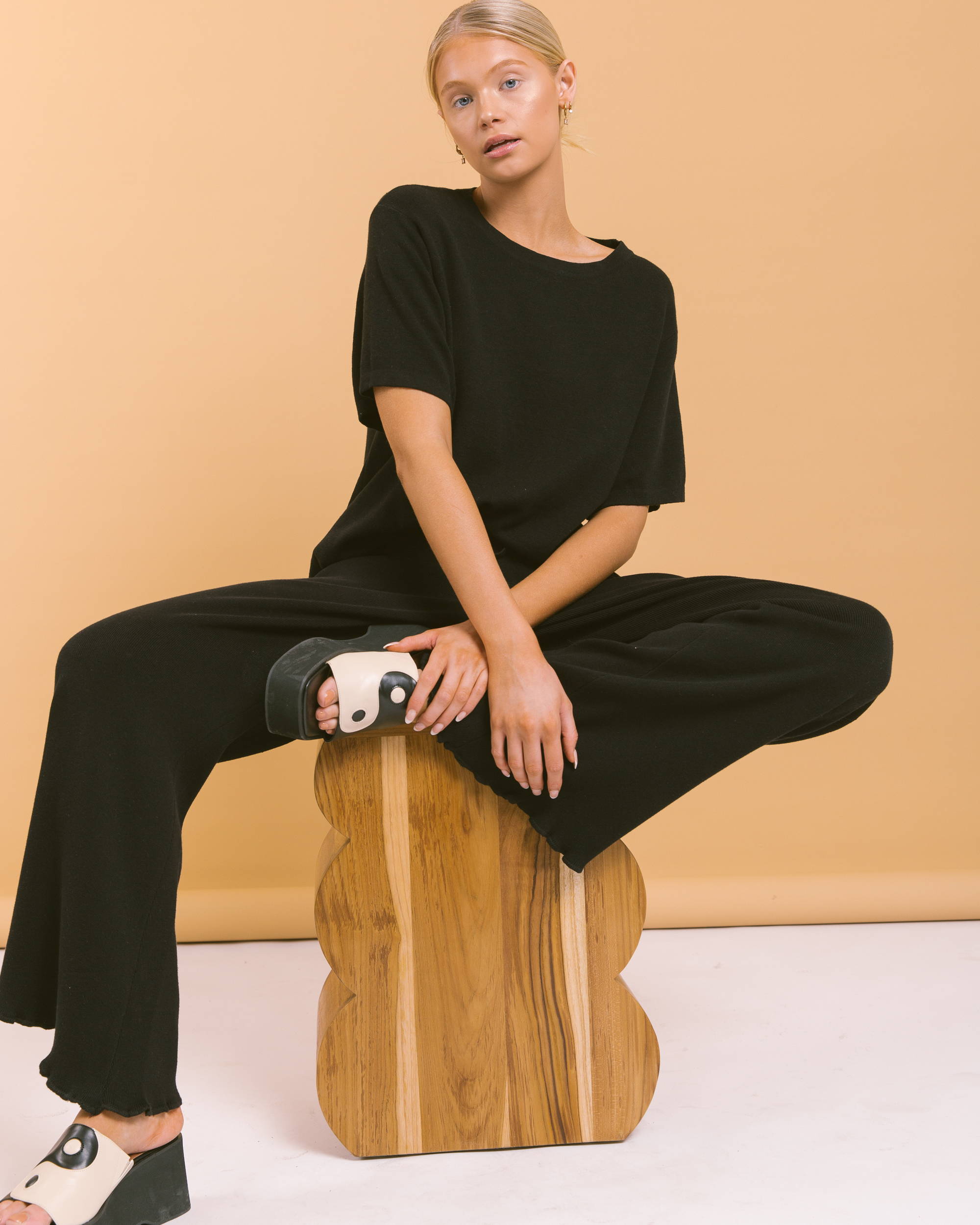 Tell us a little about this collection?

The collection consists of the Rue Knit Tee in a basic t-shirt cut (in the softest cotton knit) because we can never have enough comfy tees. Along with this we have added a pair of lounge pants called the Rue Knit Pants and a long knit skirt called the Rue Knit Skirt, that both have a flare at the hem giving them a flattering shape. 
The last piece to the collection is the Rue Knit Wrap Top that can be paired with the skirt for a dressed up look or worn open over the tee for a more casual vibe. All of the Rue pieces have an edged hem to give them a special touch. 
Is this collection pregnancy and breastfeeding friendly?
OF COURSE! As always each of our pieces are made with mama's in mind, both the pants and skirt in the Rue collection have a soft elastic waistband with a waist tie to fit to your liking, and they are all made from the comfiest soft cotton you won't want to get out of them.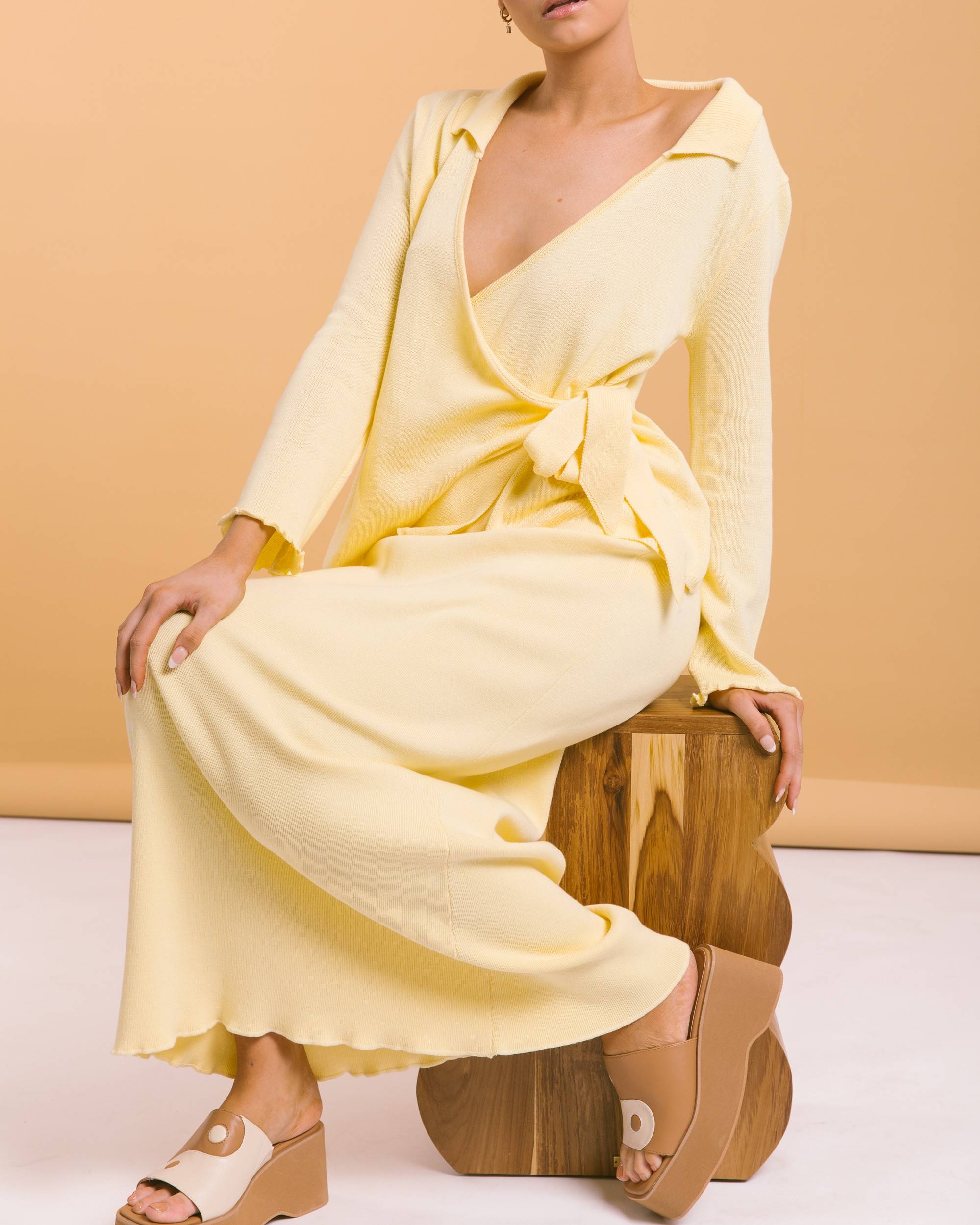 What's your favourite piece from this collection?
I am a lounge/knit pant fan forever, so these will be a staple in my wardrobe this Autumn and Winter, in saying that I also love to upsize in a comfy tee and pair with some bike shorts for a comfortable on-the-go look!