MAMA MUSE: 
Judea-Amaríge Arthur

This week we took 5 minutes to get to know our mama muse, Judea a little more!
Judea is no stranger to TLC and we adore having her a part of the club.

Judea -Thank you so much for taking the time to let us all get to know you a bit more today's journal. 
Tell us your story and teach us your ways. We are consistently inspired by you and your family.
Nick name?
My favourite nickname is Dudes, that's what my dad calls me. My friends call me Ju or Judes ☺️
Star sign? I'm a cancer! Fitting, because I LOVE the water.

Where did you grow up? I'm almost too embarrassed to say! Palmerston North, New Zealand. We live in Tauranga now though and that's home to me.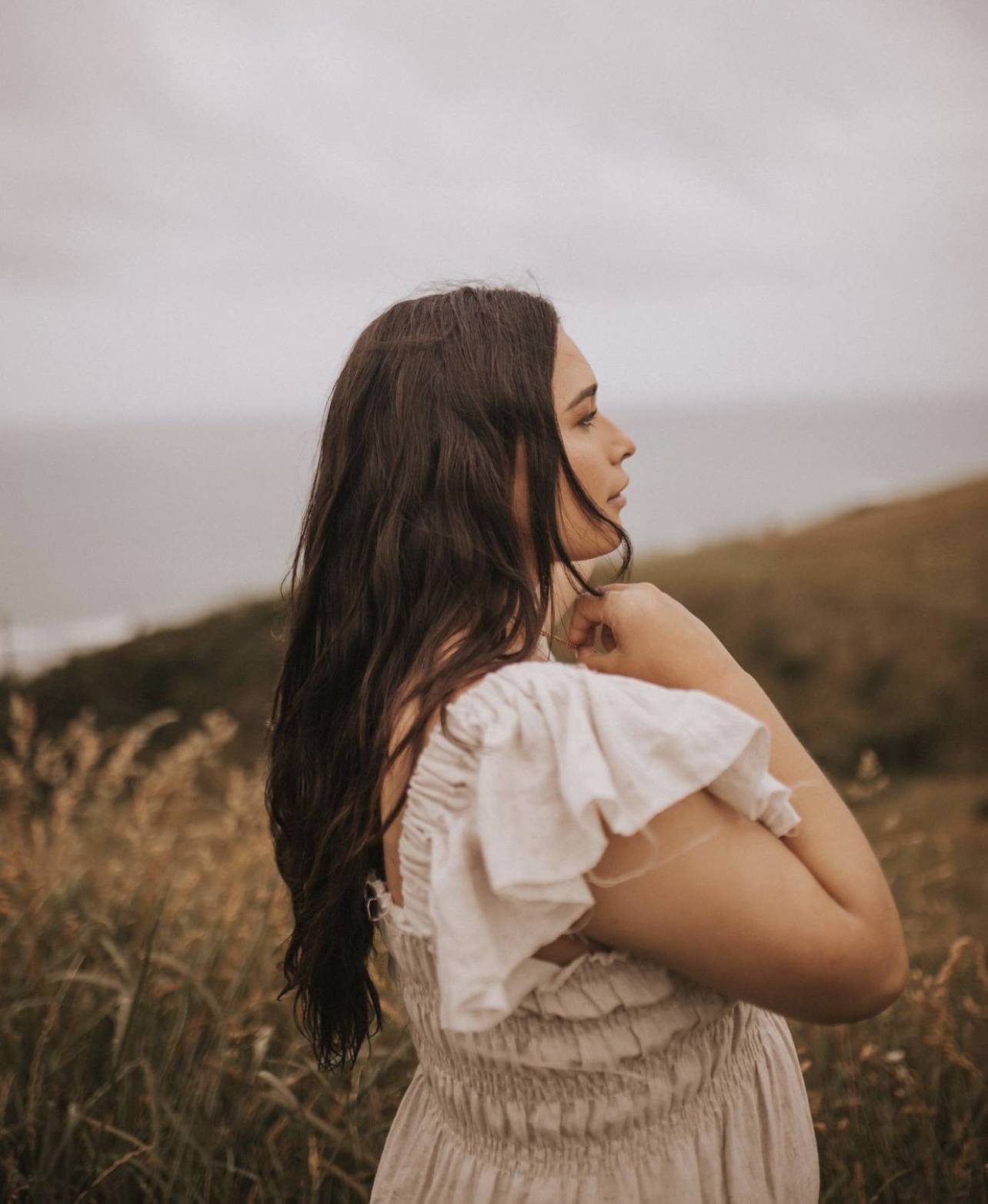 We love seeing you look effortlessly chic in all of your favourite TLC pieces! How important is comfort to you, and are there any specific items that you have found to be especially useful during your pregnancy?
Comfort is number 1 when I'm shopping, I won't pick it out of the closet otherwise and it'll be a waste of money. That's why I love supporting TLC because I know that anything I get will be comfortable! I love the Luxe Lounge sets, the waffle lounge sets and the Avalon dresses always - don't get me started I will literally name every item! I wear TLC every single day, you make looking and feeling good effortless which is very much needed for me right now.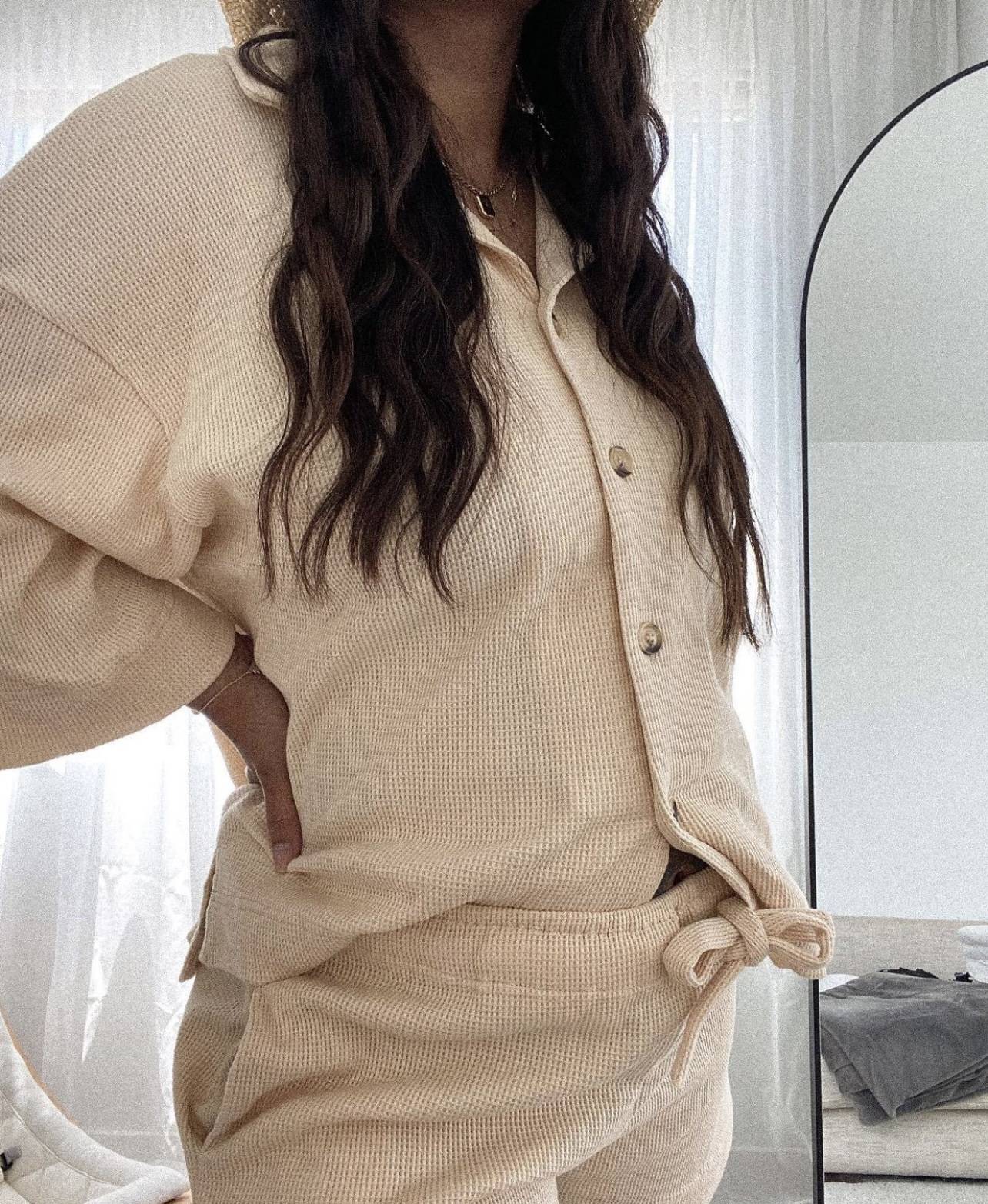 Pictured is the Avalon Smock Dress in Caramel Gingham

TLC wants to know - what do you predict our next style trend will be? We pride ourselves on being in tune with our club! Is there a print/colour/style that you feel is up and coming for 2022?
Hmmm I personally always stick with the classics. Nude colour palette is always a win for me, oversized and matching sets. I'm loving all the pastels and patterns we're seeing though! I think we'll see more of that!
To finish, we always want to know…
What is the best piece of advice you've ever been given?
You don't get to take your money with you when you die, so spend it!…just kidding, that's just what I tell myself whenever I find myself at the checkout too often.