The world needs a little TLC
Our Mother Earth needs some serious TLC. Here at The Lullaby Club, we know every little bit counts.
We are striving to change the ways we impact our planet and have taken steps to make sure TLC processes align with our ethical needs.
We work with 3 small factories 2 in China and 1 in India. Each factory has a small team of wage-paid workers, boasting high staff retention rates. Any excess work in the factory is paid accordingly.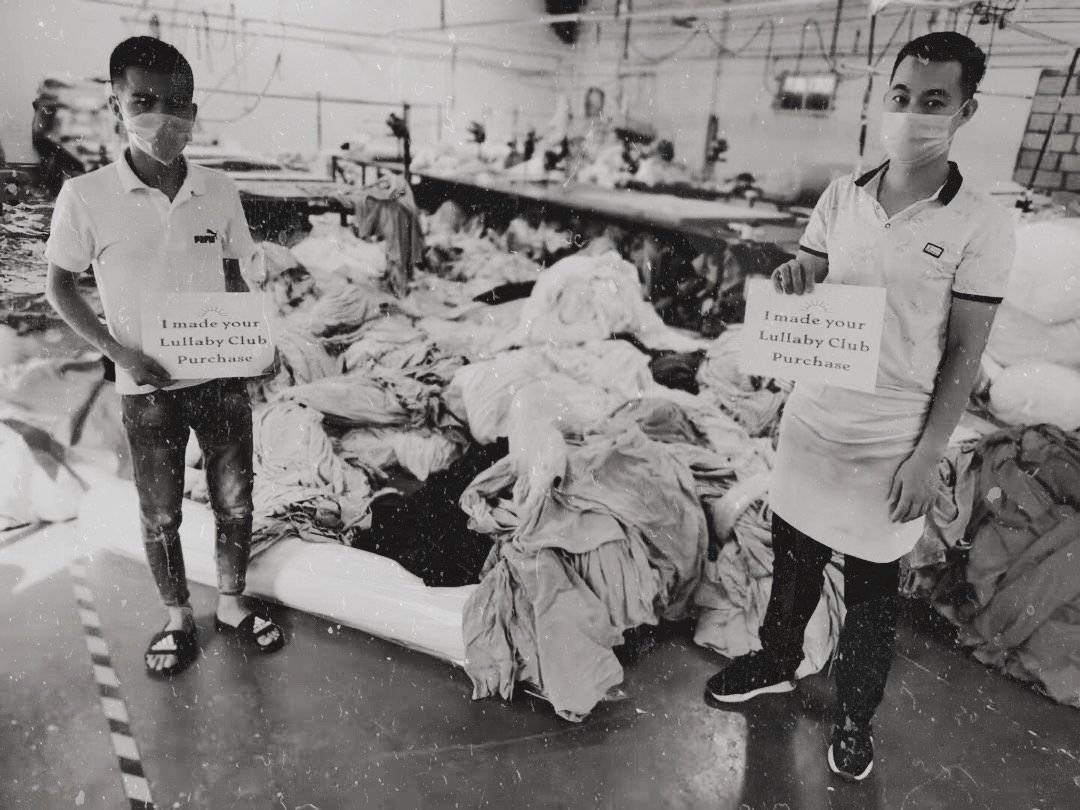 Our individually addressed TLC cards are made from recyclable card stock
Any off-cuts of our fabric are repurposed into packaging within the factory.
Your packages are shipped in biodegradable mailer bags and wrapped in eco friendly packaging
Our fabric is made to order, meaning we aren't using bulk bolts of fabric that result in wastage and excess
We are always striving for ways to streamline and minimise the processes and impacts of our business, including making our pieces affordable and wearable for seasons to come.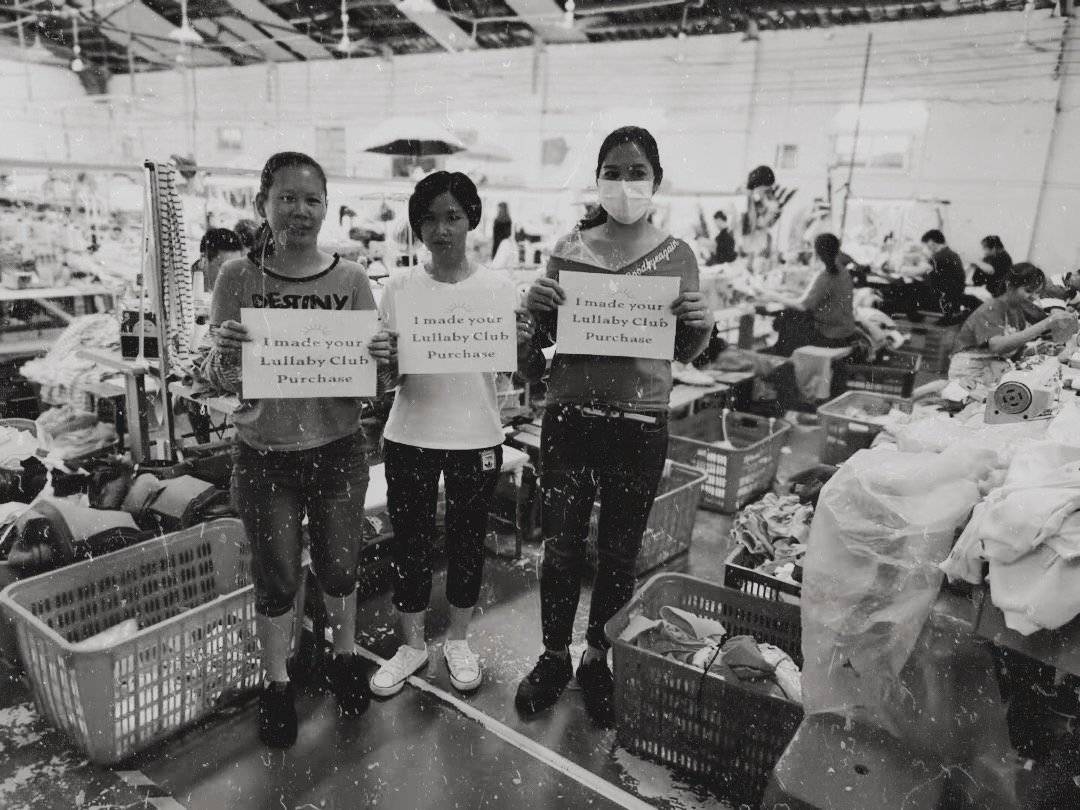 Fees and charges from billing organisations such as Paypal and Afterpay are absorbed by us.
We are excited to further engross ourselves in the process of producing ethical, affordable and eco friendly garments and pieces for our wonderful customers - you!
Thank you for supporting us as we help support our planet
The world needs TLC - The Lullaby Club