Sip & See | Chateau + Luxe Launch
To celebrate the launch of our Luxe and Chateau Collections launching and the grand opening of our Lullaby Club Showroom or Club VIP's were invited for a night of shopping, sips and tunes.


For more information about our Lullaby Club Showroom follow us on instagram @lullabyclub_showroom


Here is how our first Sip and See Event went down on Wednesday 3rd November 2021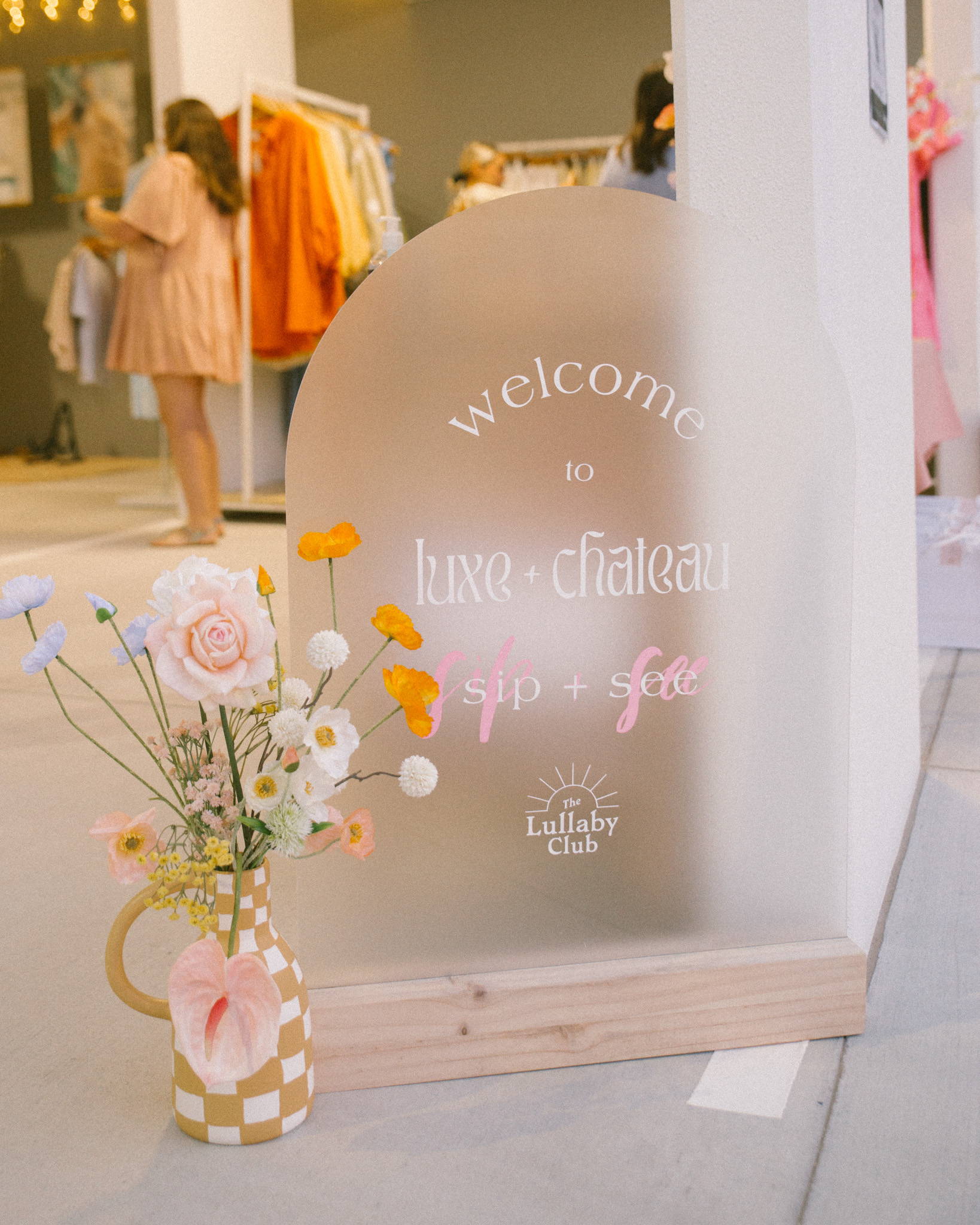 Luxe x Chateau Launch Event

As the sun was setting our night began, we started to welcome our friends and TLC Club VIP's to view our latest collections and to start their shopping experience...
Complimentary non-alcoholic mocktail on arrival by Monday Distillery ~ Classic G&T, Paloma and Mezcalita.
Special thank you to Monday Distillery for providing the most delish non-alcoholic beverages for our guests to enjoy!
You can find Monday Distillery on instagram @mondaydistilleryor click here for their website.
Trust us, we didn't forget about the alcoholic wines too!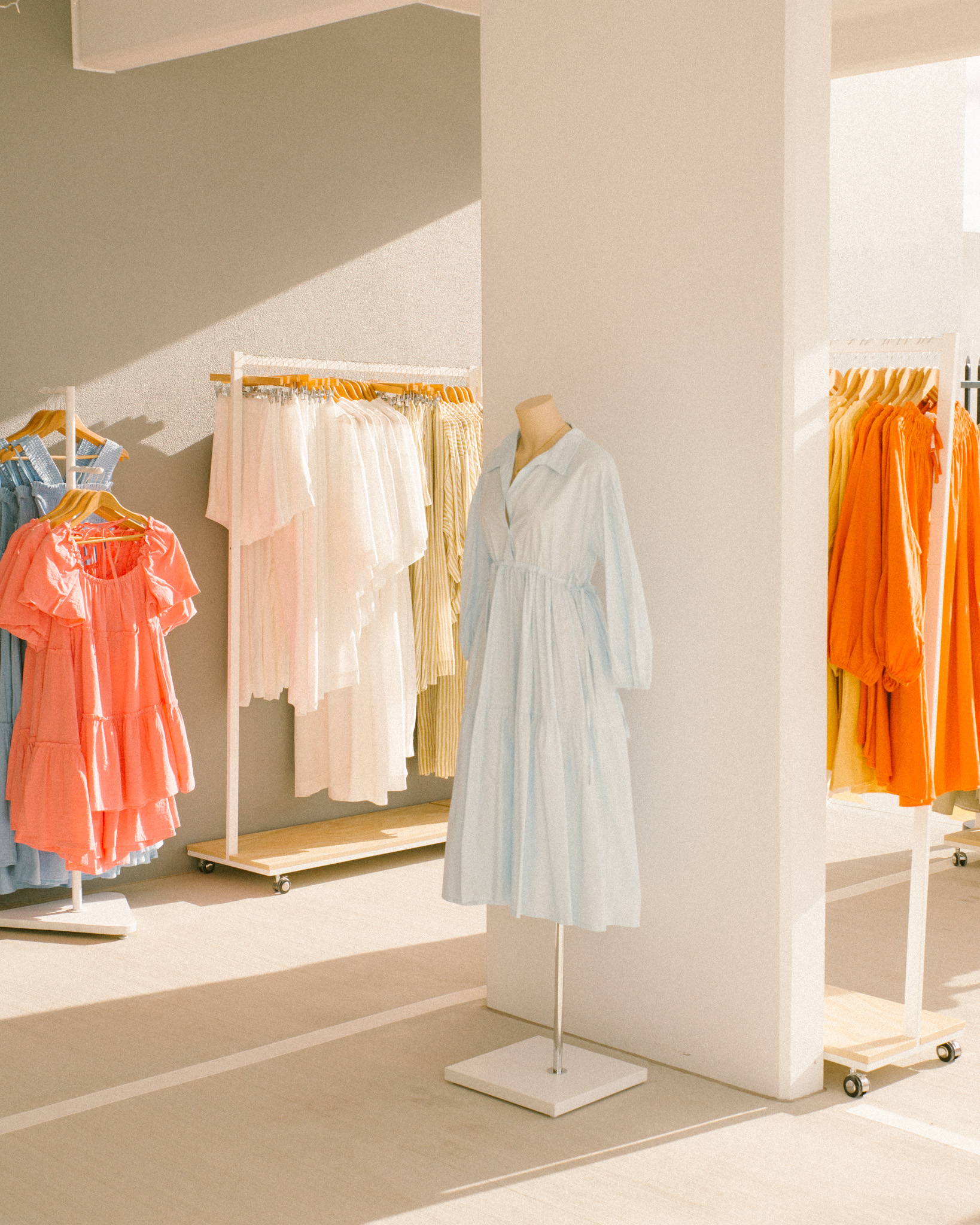 Pictured is the Ruby Collared Maxi Dress in Baby Blue.

As golden hour began, the beautiful glow set on all of our summer colours and prints and really set the mood for the evening.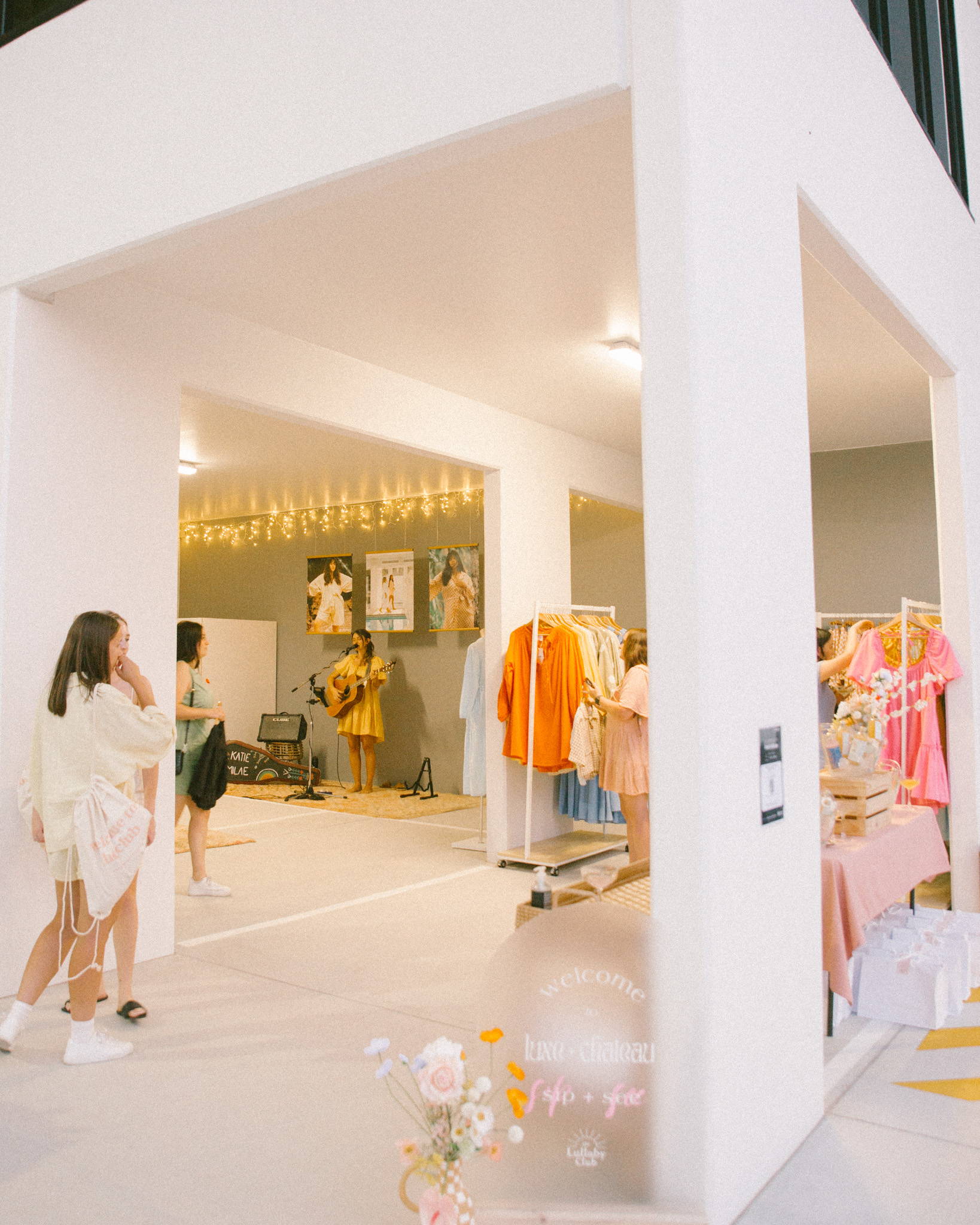 The sun setting on a gorgeous night of luxe shopping.
Our guests enjoyed a cheeky 10% off the entire collection and sample sale rack at this event.
Lullaby Club Sip and See event's are ones not to miss.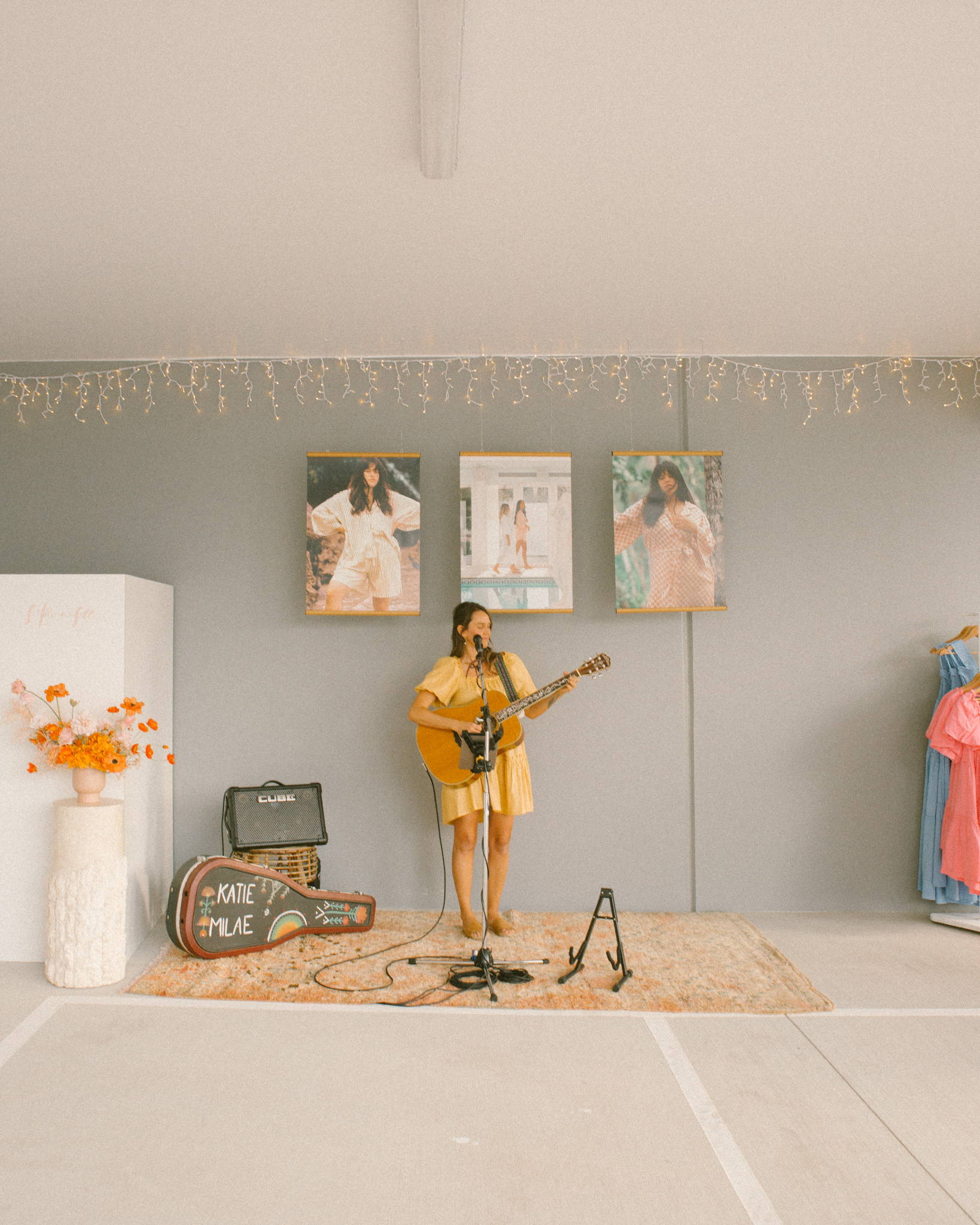 Stunning vocals by Katie Milae.
We couldn't have asked for better vocals to fill the air than Katie Milae.
She was the perfect addition to bring the night together for our guests.
Once you hear her voice you won't want to stop!

You can find Katie on instagram @okatiemilae or on youtube here.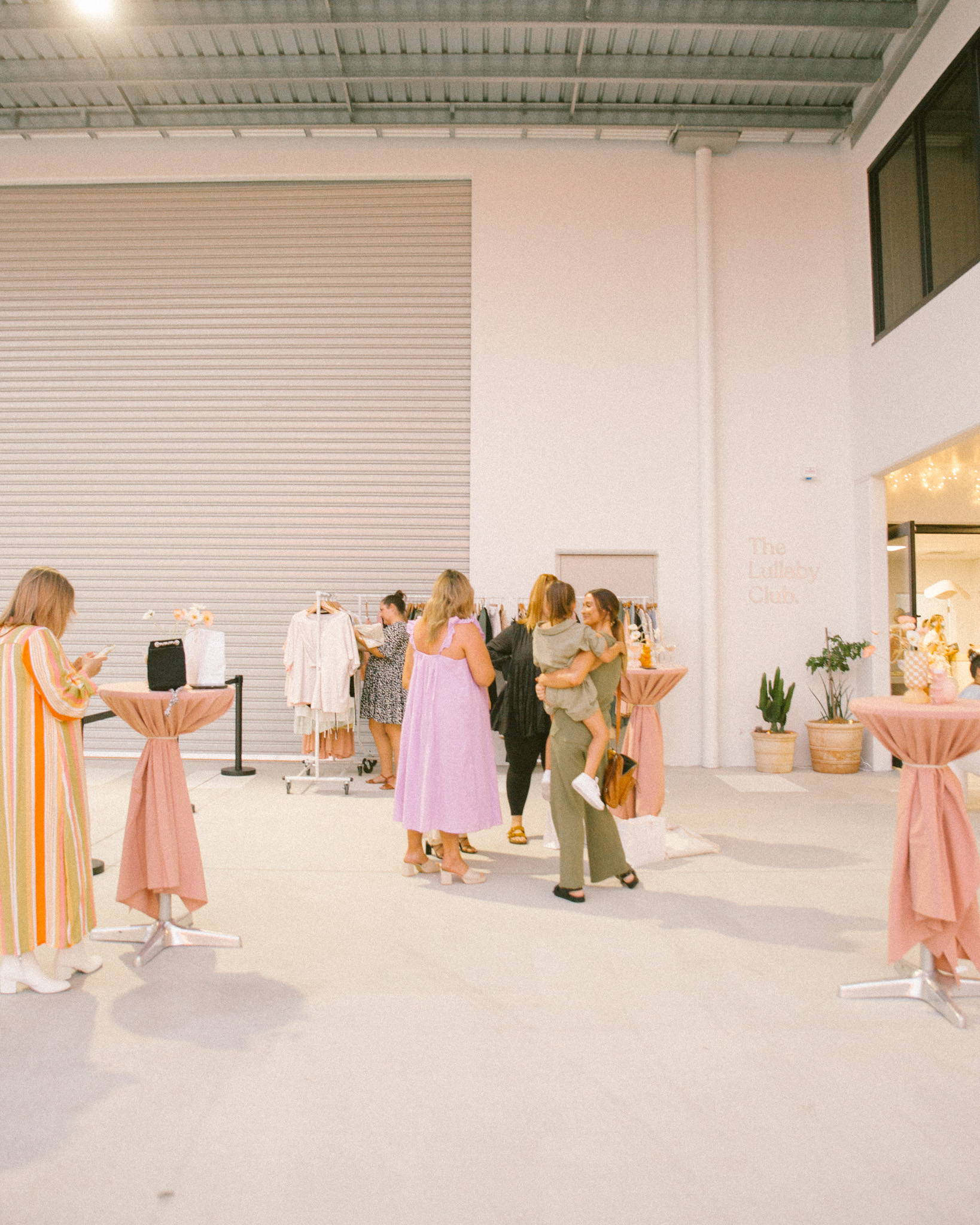 Shopping, sips and friends getting together.
We wanted to thank everyone for all of the LOVE on our latest collections.
Your support means the world to us!
To say thank you we want to give you 10% off for your next purchase which can be used in store or online.

Use code: SHOWROOM10
For 10% off your next purchase valid until 19.11.21
Cannot be used in-conjuction with any other codes.

Much love always, TLC family x