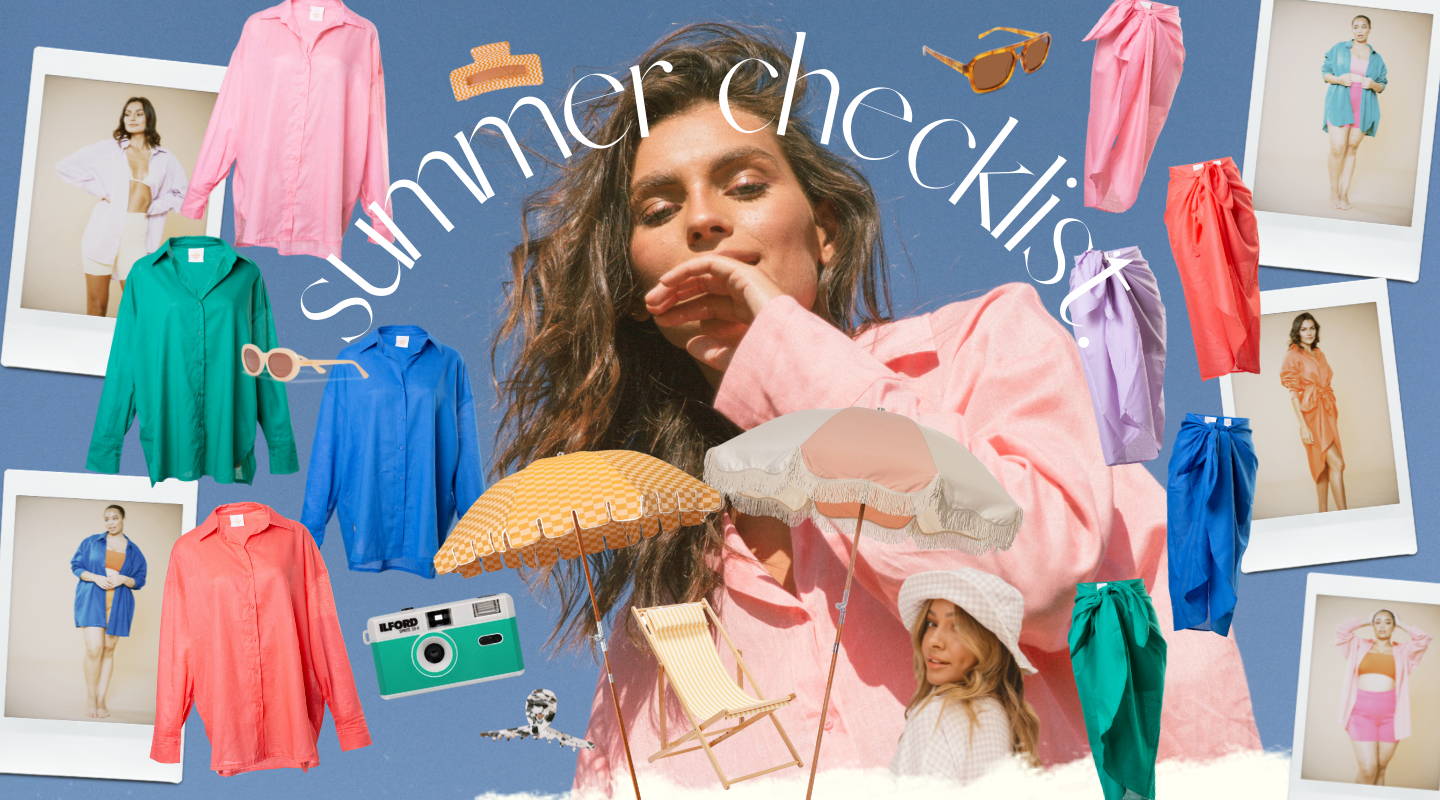 Summer is officially here and it's time to go on a tropical vacay!
We've put together our must haves for the season. Whether you're heading on vacation or just to the shore, we have got you covered.
Need a cute shirt that's versatile enough to wear any time of year? This Lullaby Club Laker Boyfriend Shirt has you covered no matter what. The curved sleeves and hem make this a feminine shirt, yet the classic button-down front makes it simple enough for anyone. Made from a light linen/cotton blend, this shirt is breathable enough for those warmer days.
Laker Boyfriend Shirt - $79.95AUD
Bundle with the Laker Sarong and receive 10% off!
 The Lullaby Club Sarong is the perfect partner for your bikini. Don't forget to match our sarong with the Laker Shirt to complete your simple styling and hit the town this summer!
Sarong - $54.95AUD
Bundle with the Laker Shirt and receive 10% off!
Summertime doesn't have to end anytime soon - make it the best you can with these beach essentials.
Click each image to be taken to the product page.
Use code: SUMMERTIME10 for 10% off your TLC items.