Denim Campaign caught on film.
At 9:15am we begin the shoot, up first mother and daughter duo Gabrielle and Arielle. Gabrielle wears a size 14 and Arielle wears a size 6 in the Zoe Denim Jeans.
All the gals getting to know each other while they wait to shoot.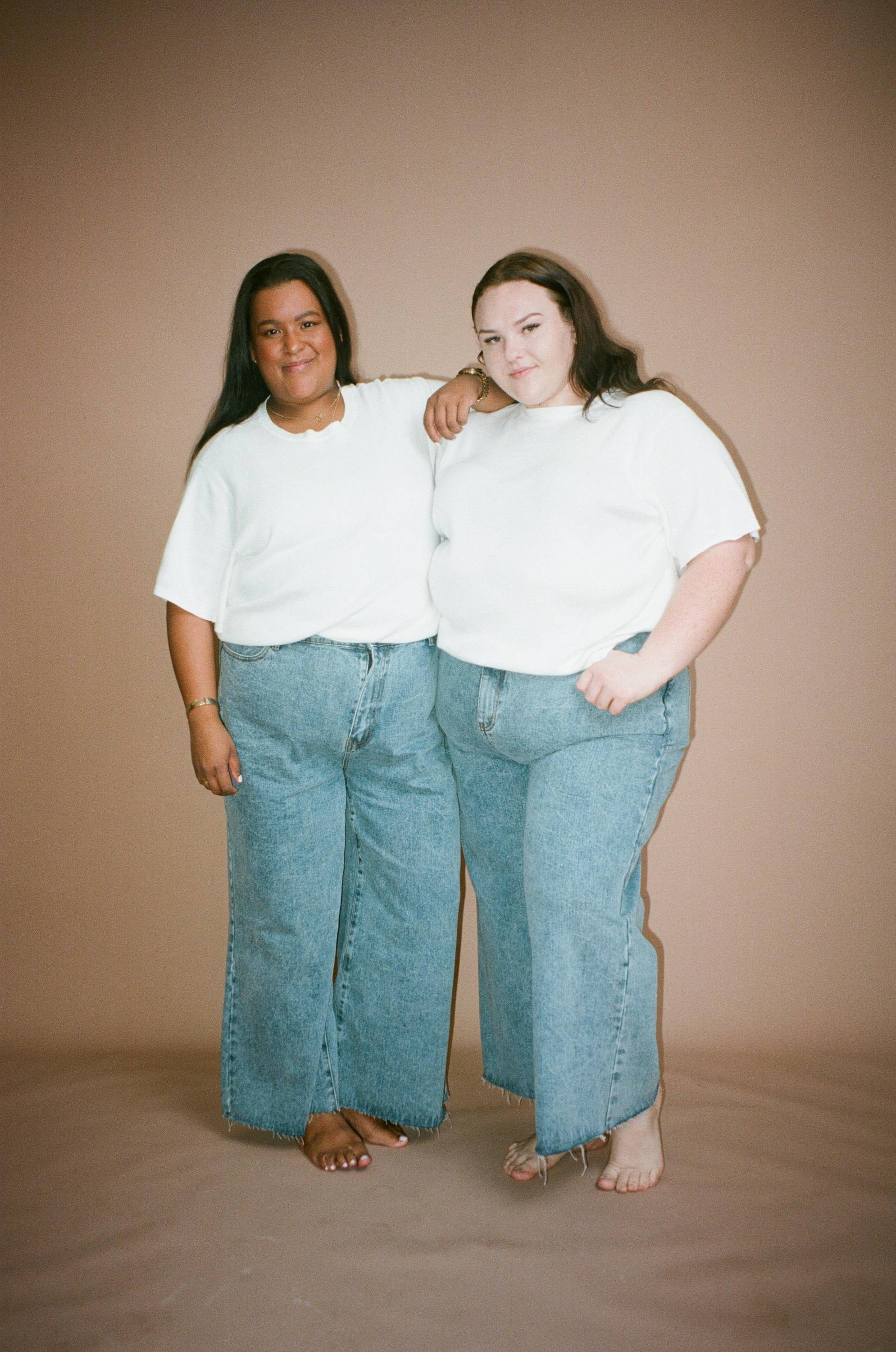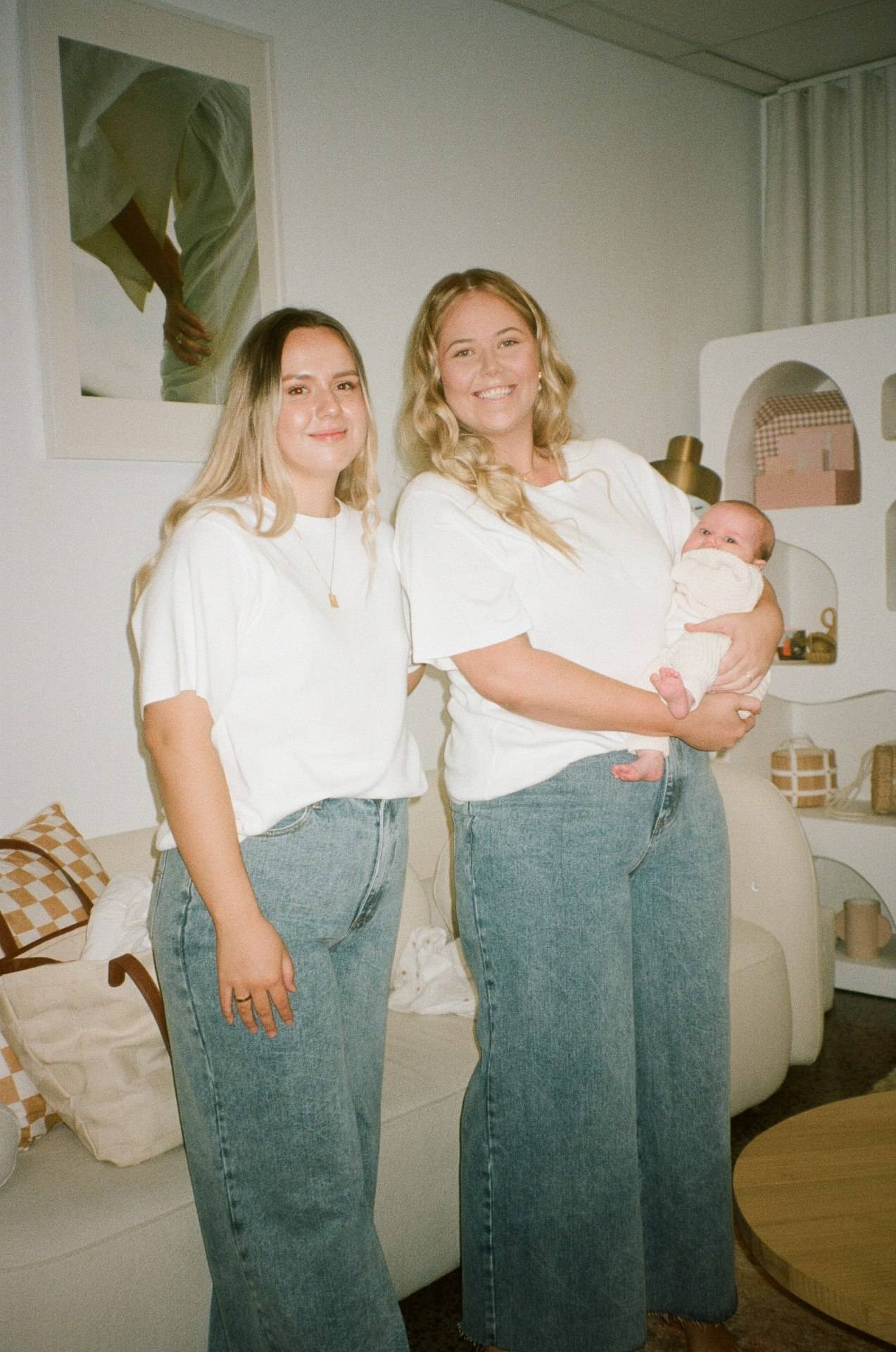 Marisa sharing ideas with Christine, Gabrielle and Sabine.
Lucy and Ali shoot together in sizes 20 and 22. Christine, Christie and Baby Lexi hang out while waiting to shoot.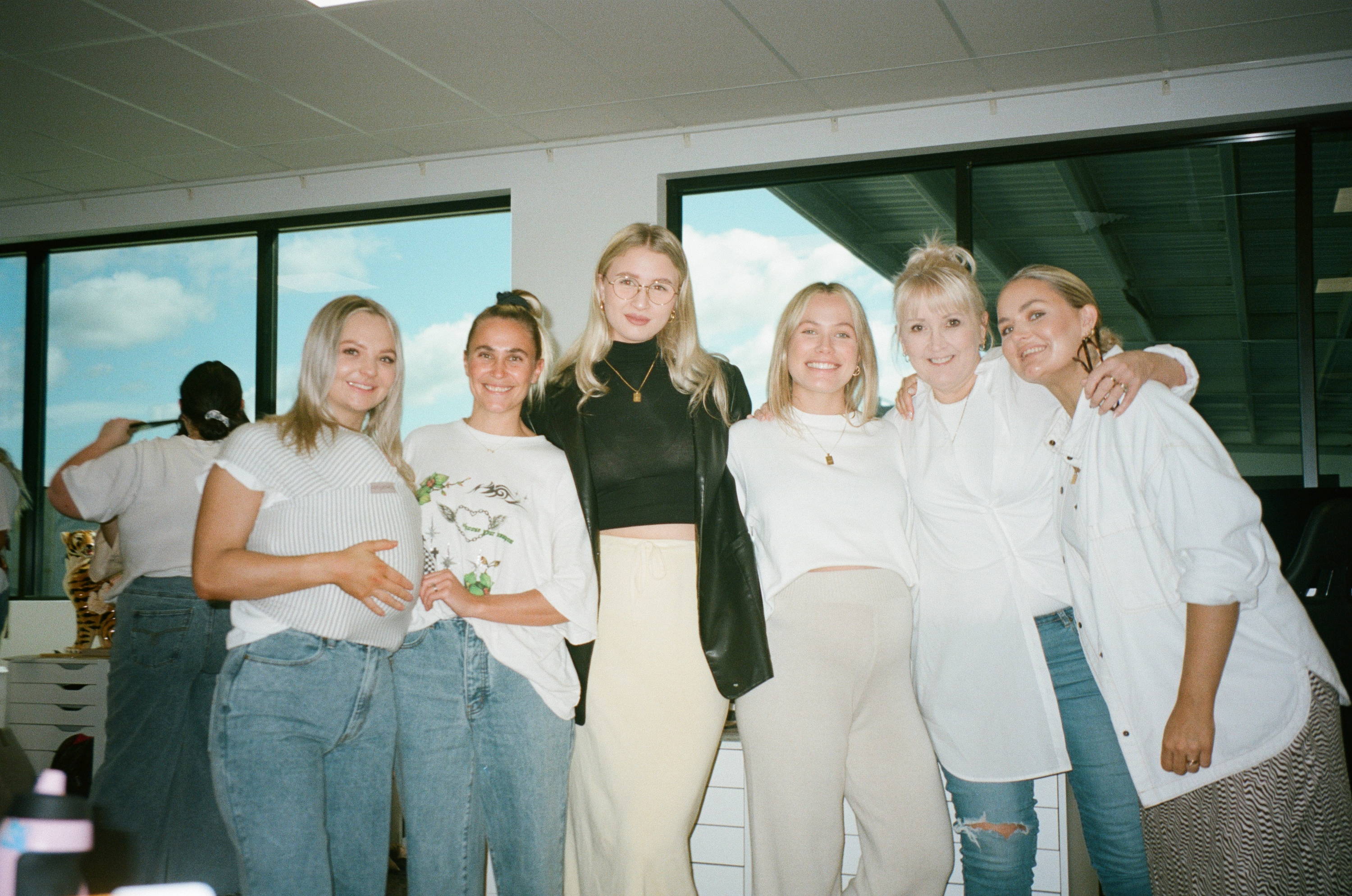 We want to say a HUGE thank you again to everyone who came and made this denim campaign so special. We appreciate you all more than you know!
We can't wait for you to get your hands on Lullaby Club Denim. Shop the collection online now

Sending love from the Lullaby Club family xo
Alex, Abby, Zoe, Kaira, Kevina and Marisa.