Denim Devotion - A love letter from our Designer.
I'm not going to lie, the thought of adding a denim Jean to our collection this year was a tad daunting, all be it exciting. Because if you're anything like me I am nothing less than extremely fussy about the denim I buy and wear. So after a group consensus the requirements were set;
The brief :

100% cotton 

Extra comfortable (even when seated)

Versatile - for all body shapes

Fitted at the waist with room for the hips (we got you girls)

Flattering - for all body shapes

Confidence evoking 

Sustainably made

While the task seemed impossible and it surely was a journey, we think we managed to pull it off. 
The process started by sampling a slim fit jean, this morphed into an extra wide leg and eventually we settled on a crowd fave, the straight wide leg. 

We toyed with the idea of a a button fly, however you; our crowd opted for a good quality zipper and we couldn't be happier with the outcome. 

A TLC custom detail stitch was added to the pockets, a cheeky little love note hidden inside for those days when you need a pick me up, and although we kept the length option to just one we managed to find the perfect in between for our taller and shorter gals.  

Once the shape and finer details were all settled upon we started the process of grading, fitting and adjusting each of the nine sizes. We added four in between sizes to our regular size range to cover all bases so that everyone could slip into pair of TLC denim. 
After much trial and error we celebrated with high fives and woo girls when the last effort ticked all off the boxes - Good things do take time. 
xo Abby and the Lullaby Club team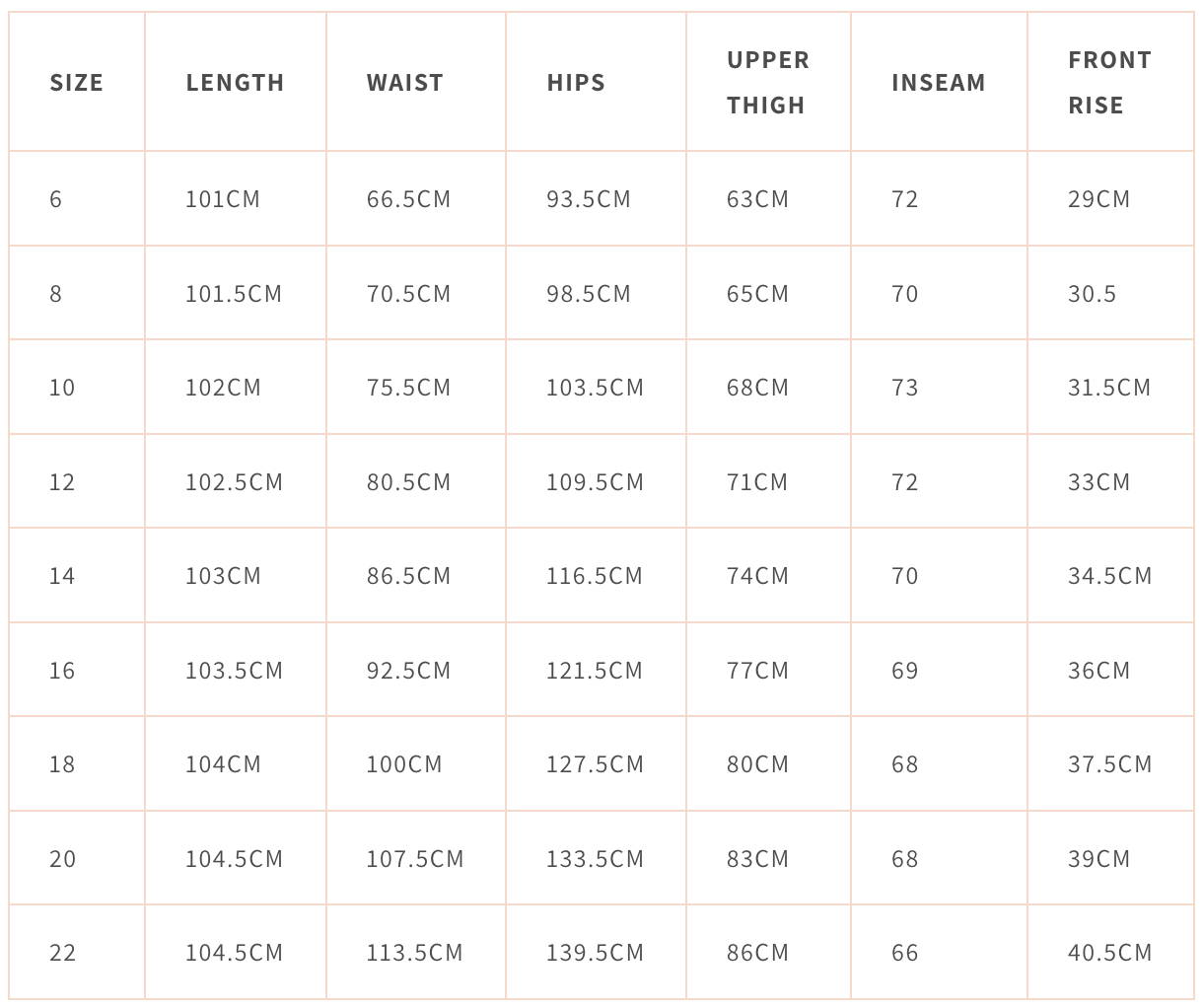 Taylah @taylahhotham
Wears size 8
Alex @_alexandraa
Wears size 6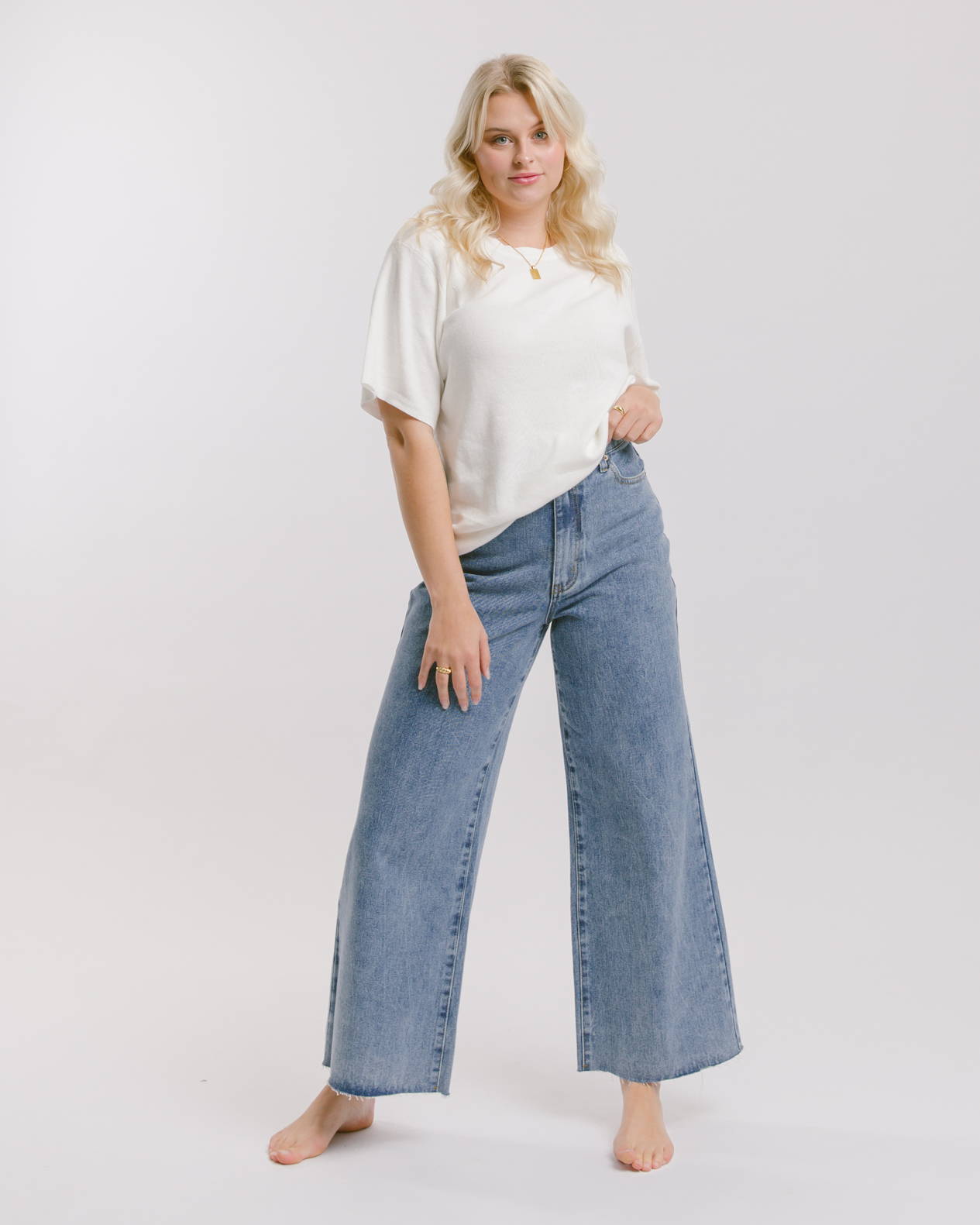 Tahlia @tahlia__jane
Wears size 10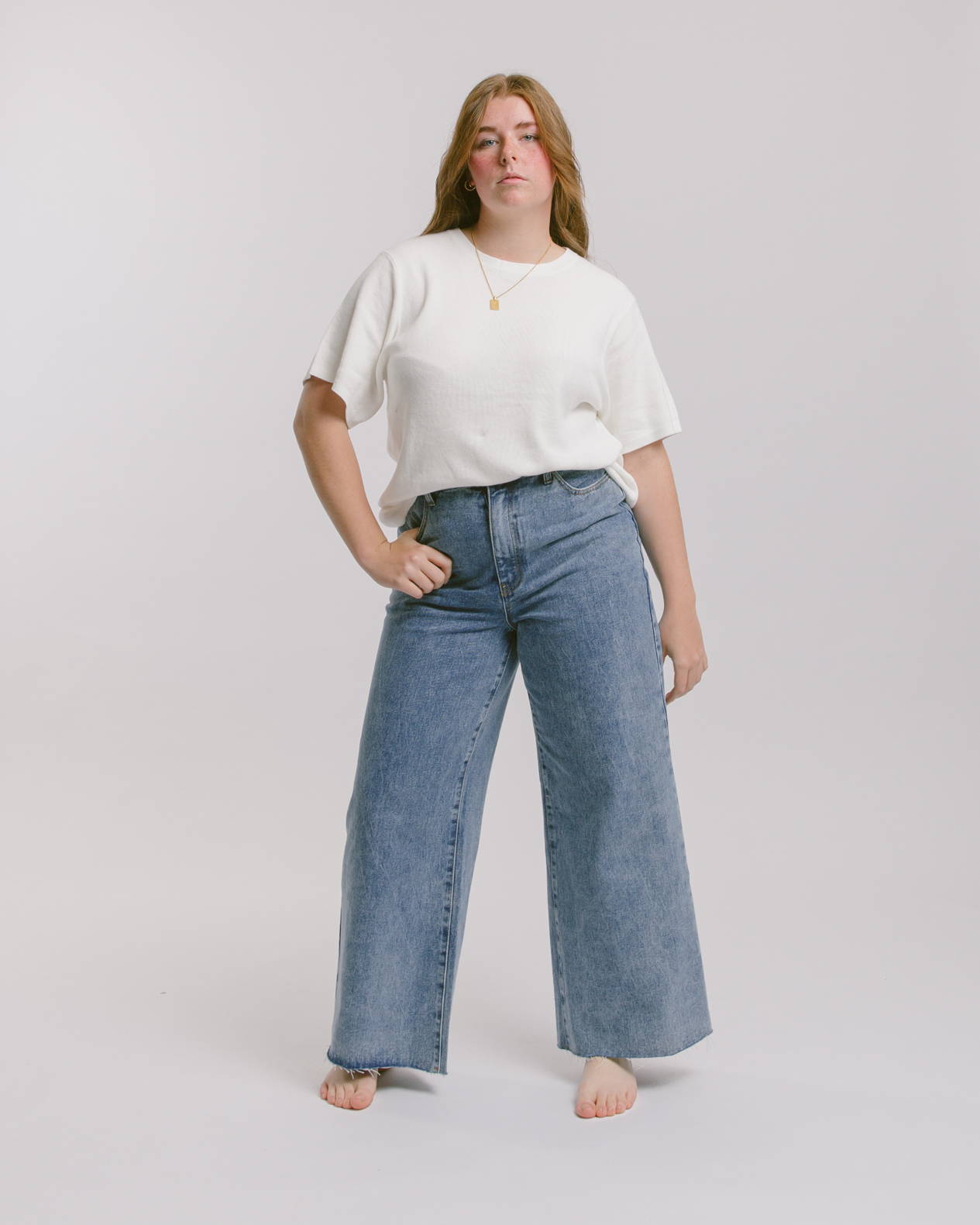 Alivia @aliviamcgrath
Wears size 12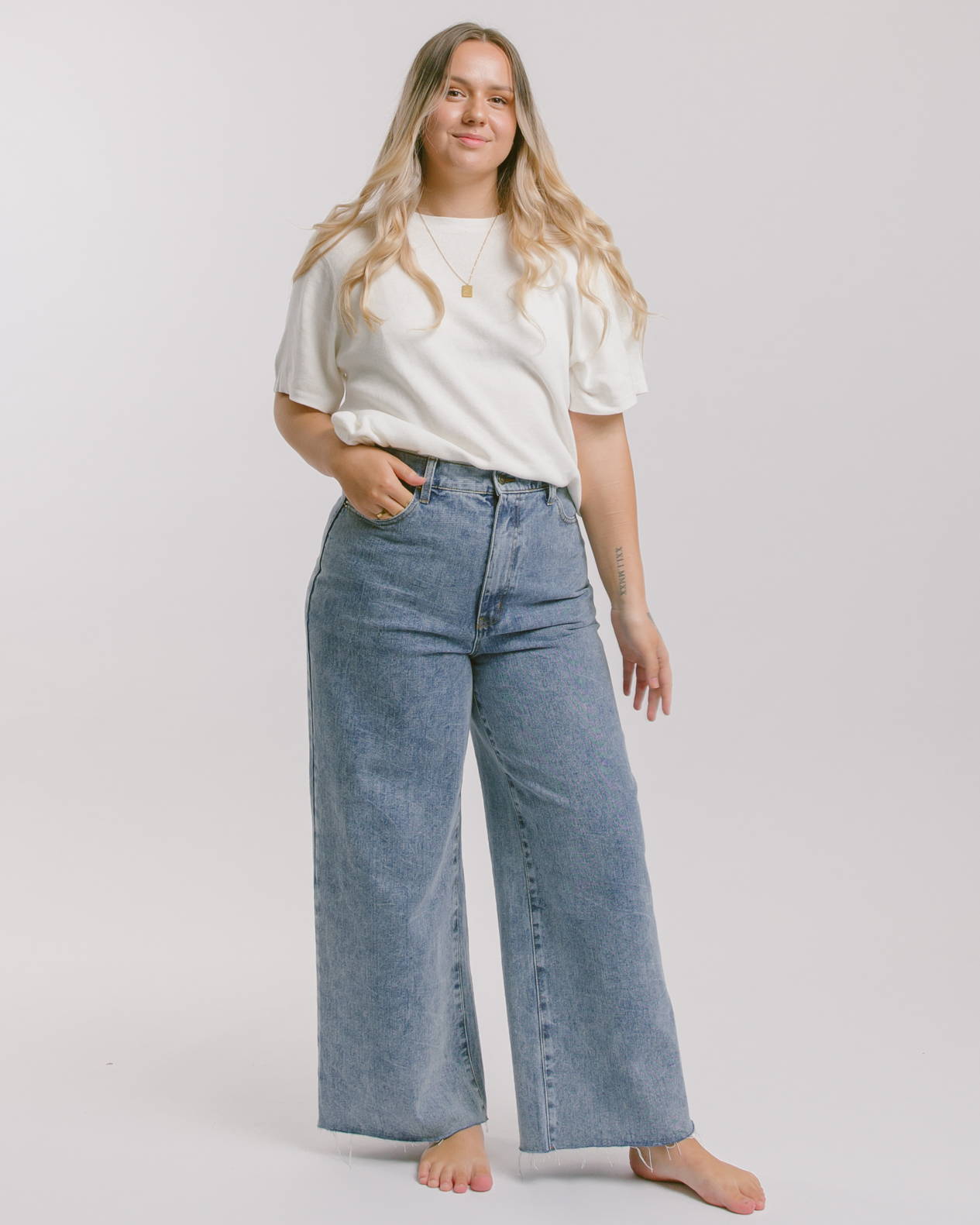 Christine @christinephilippa
Wears size 12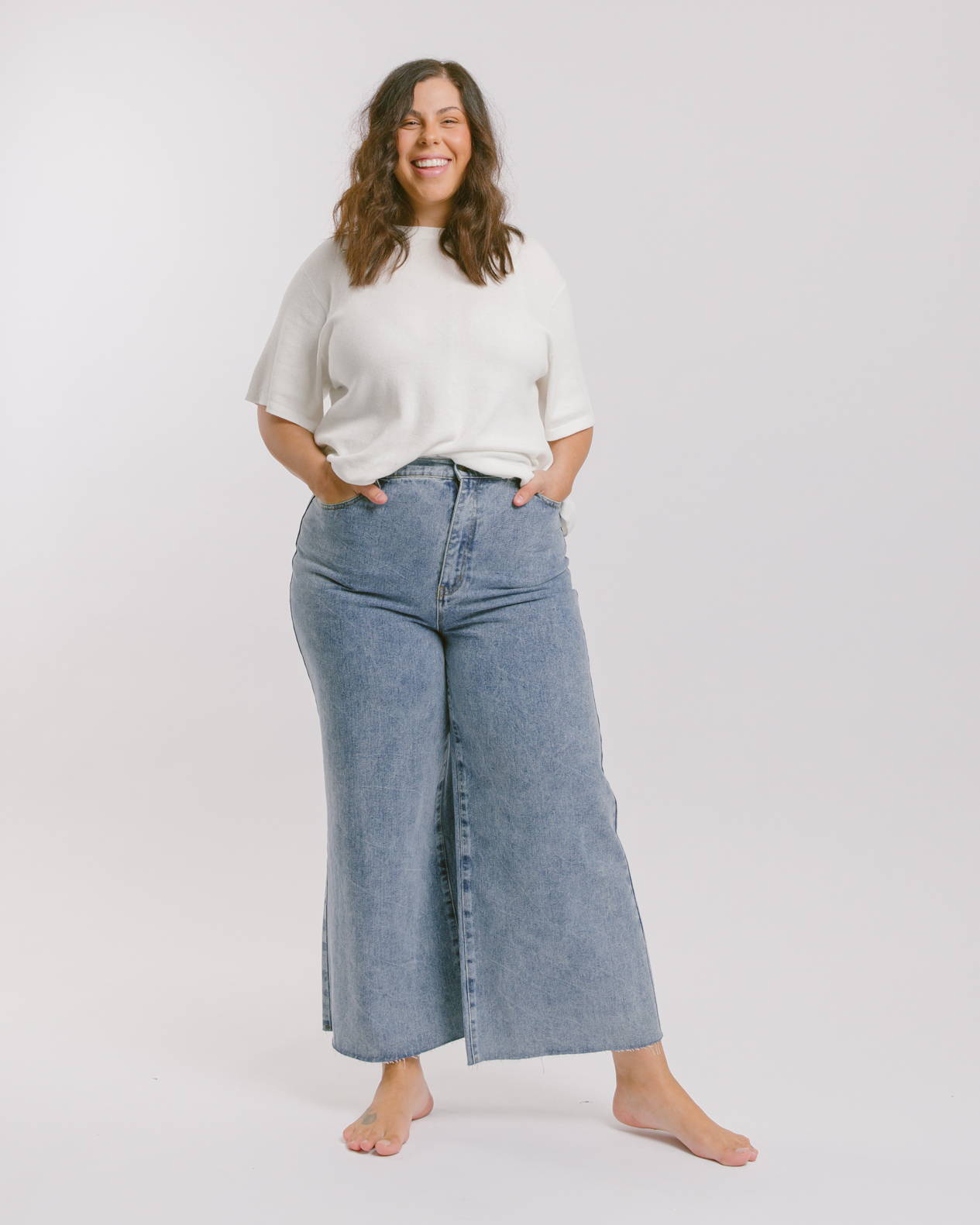 Sabine @sabinemoloney_
Wears size 16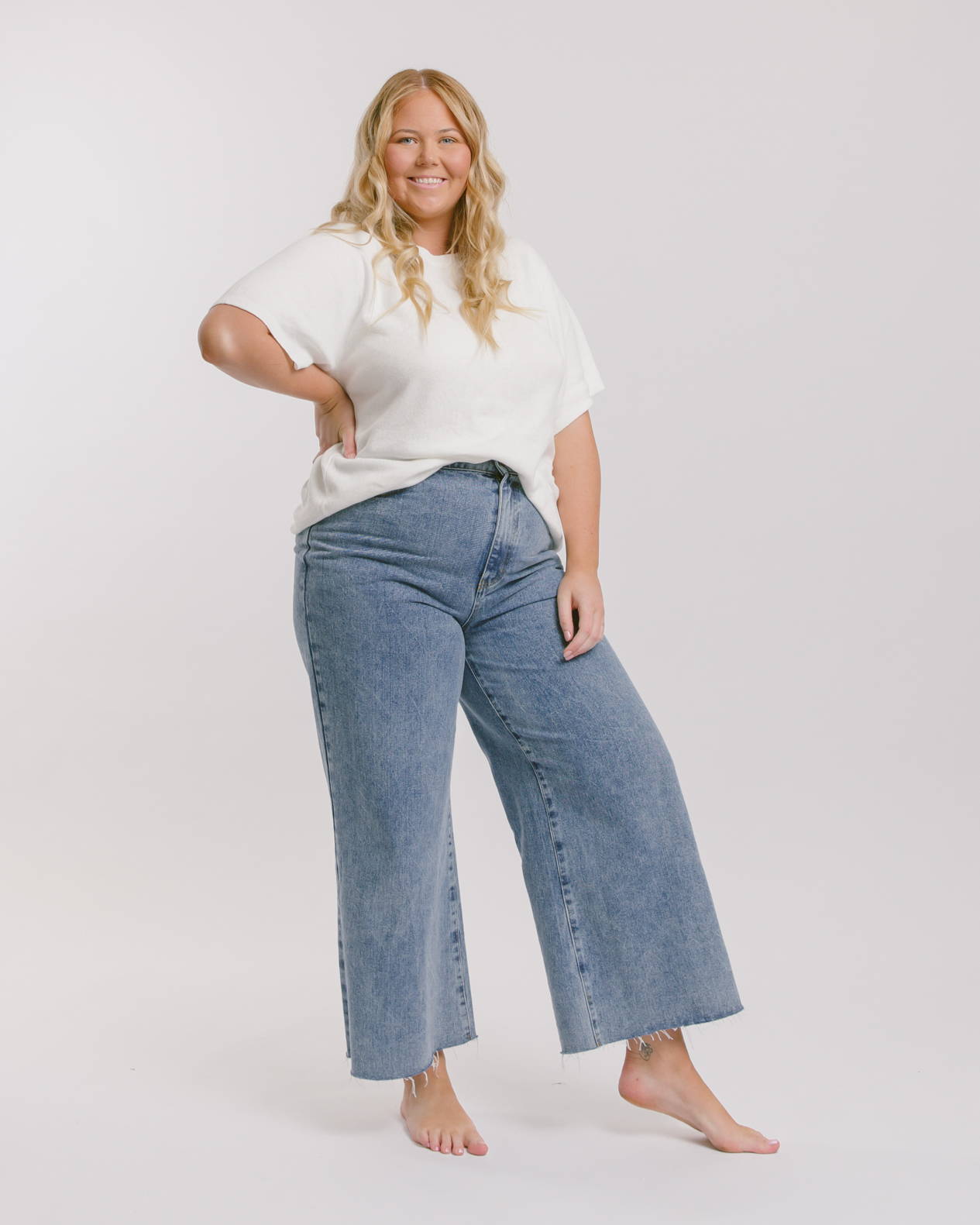 Christie @christietomlinson_
Wears size 16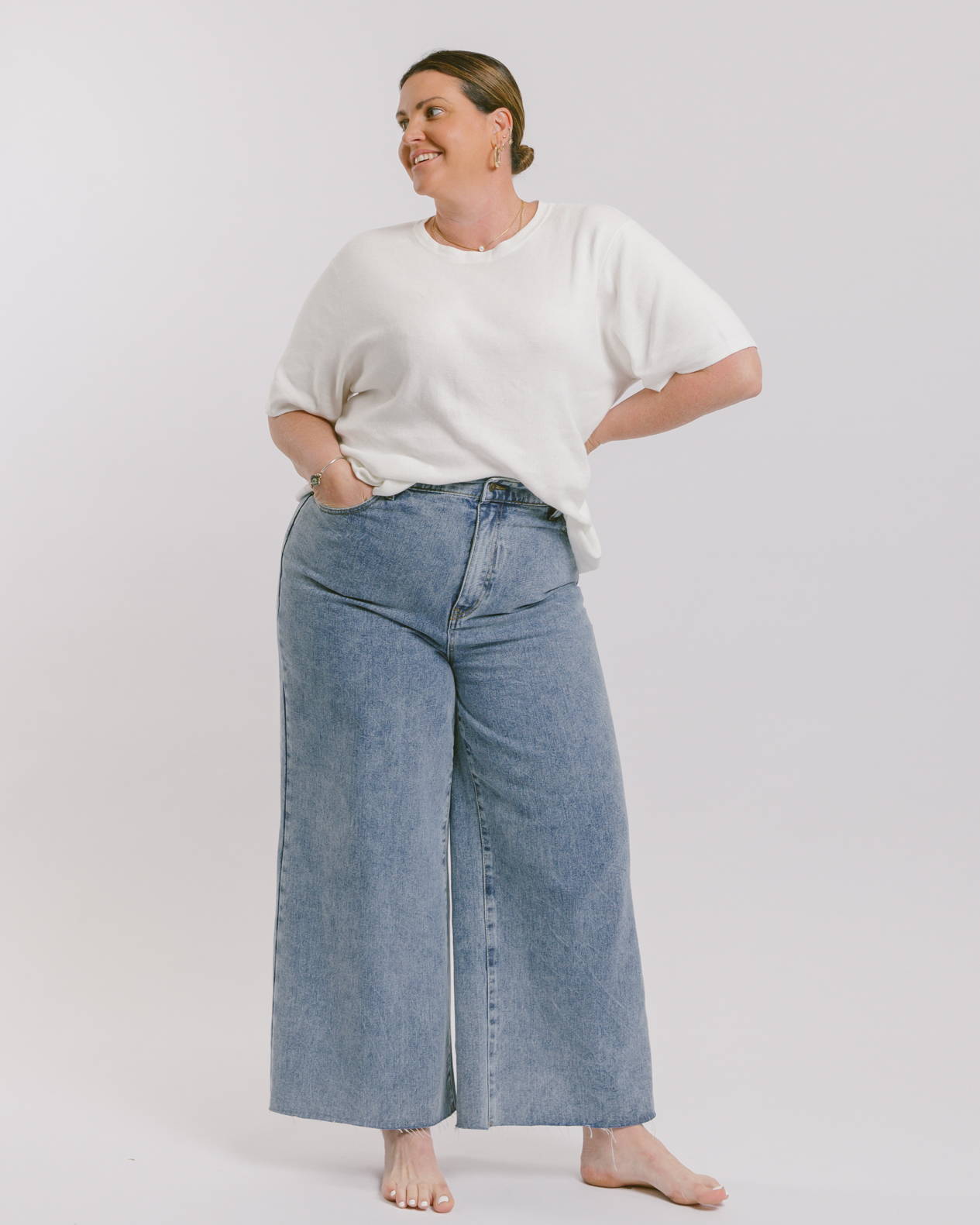 Krystal @chekohbaby
Wears size 18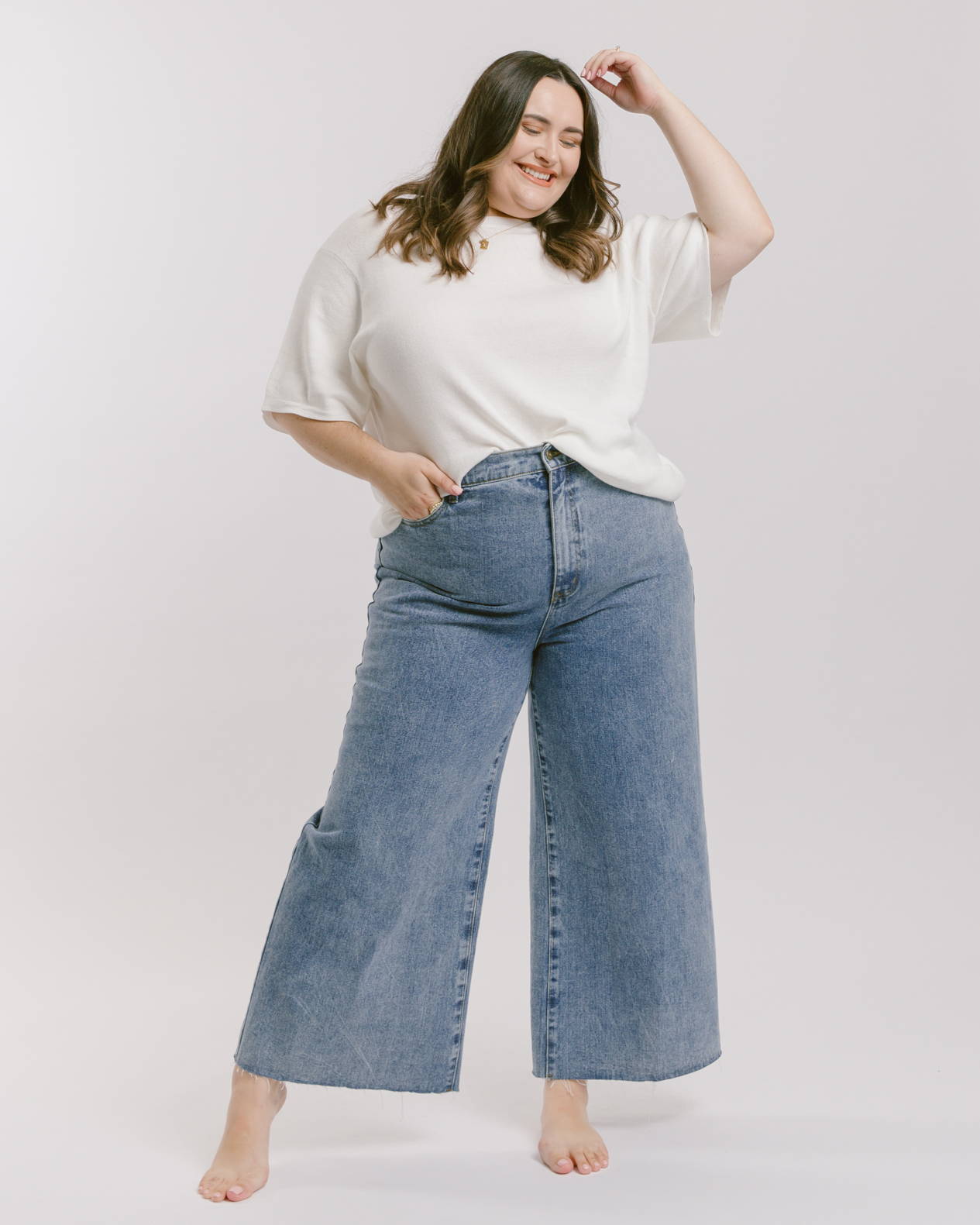 Katie @_katiefrances_
Wears size 18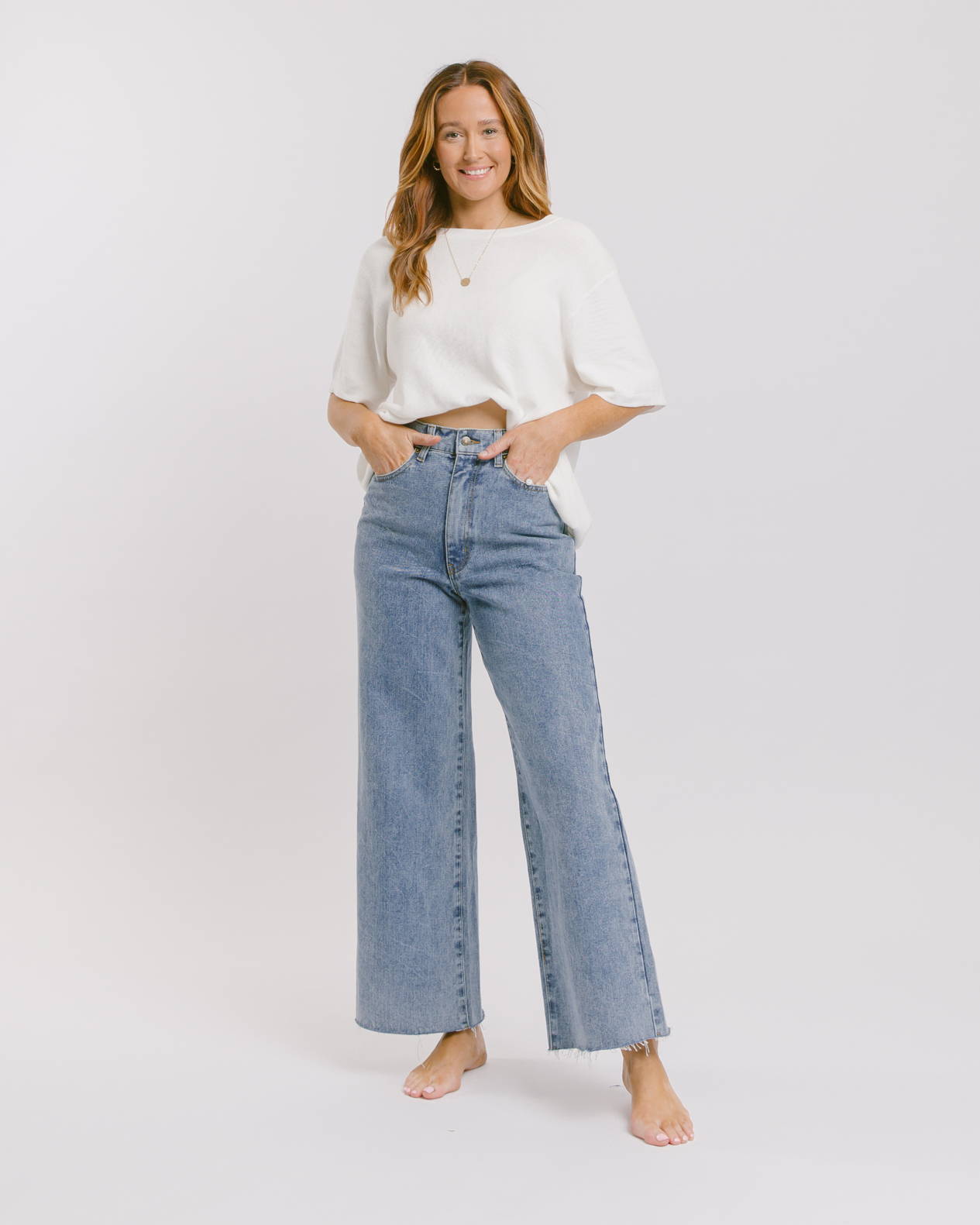 Nicole @nicolewhite
Wears size 6
Dana @danajane
Wears size 6
Roxanne @roxannecambridge
Wears size 14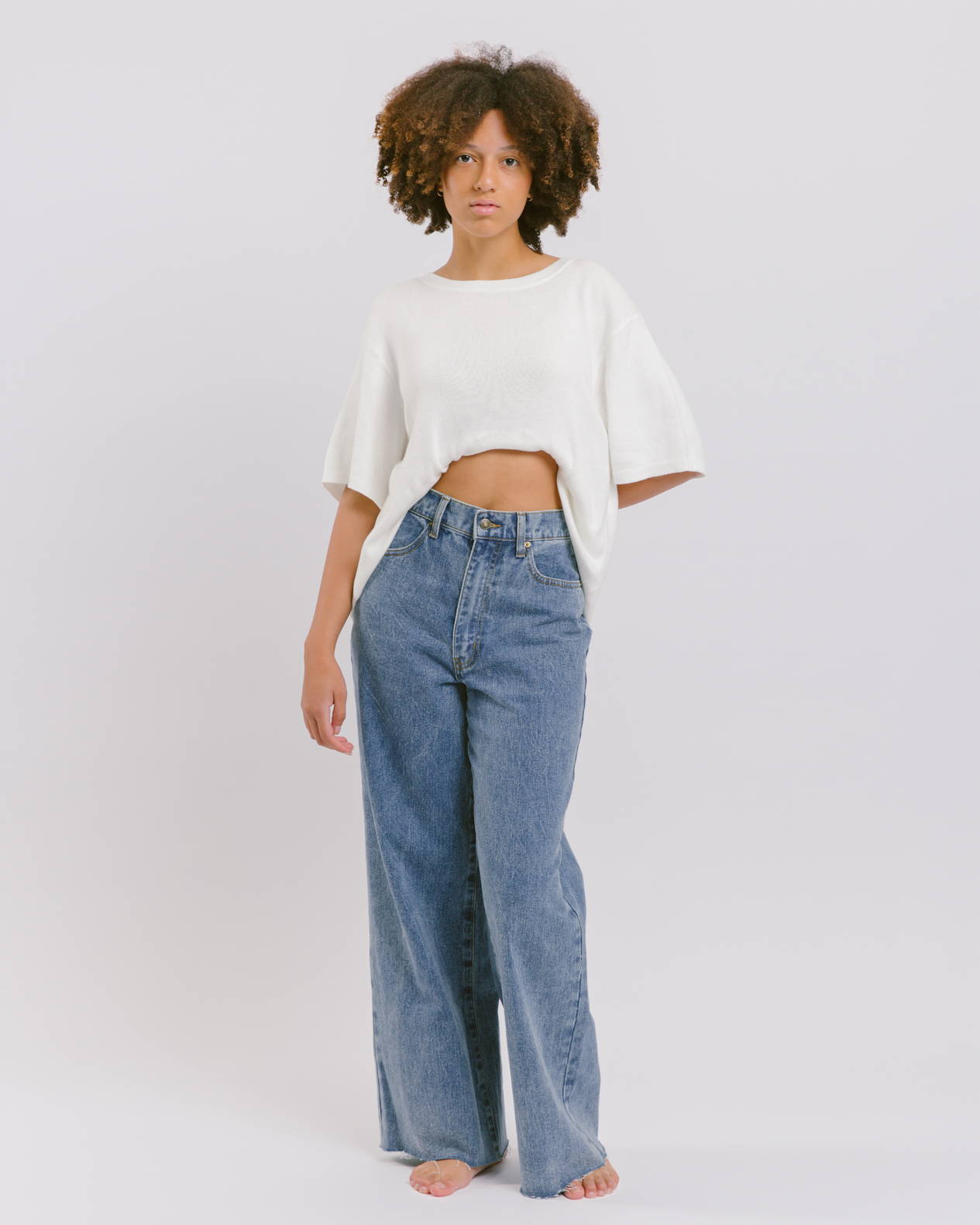 Arielle @arielleslyon
Wears size 6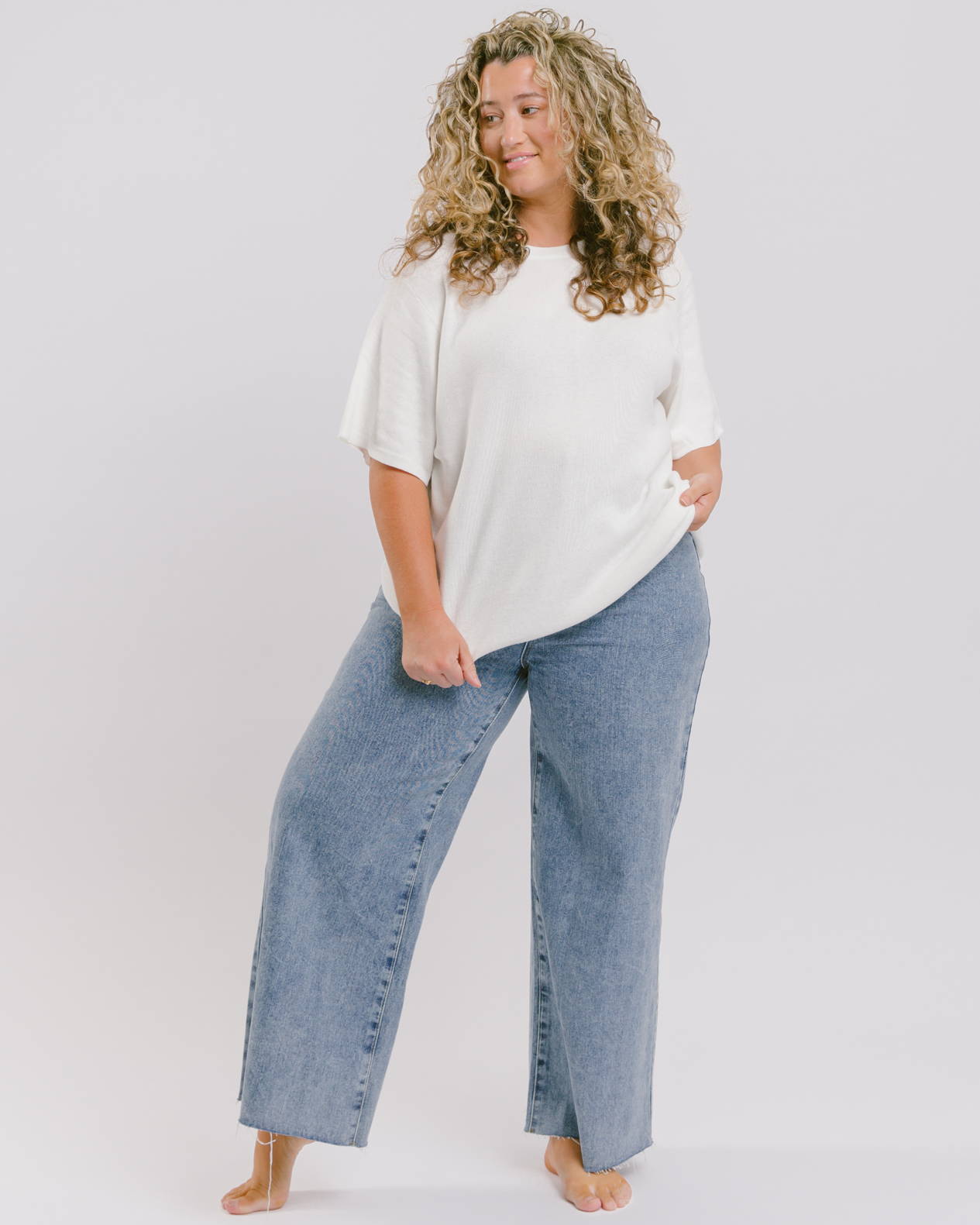 Gabrielle @gabriellejlyon
Wears size 14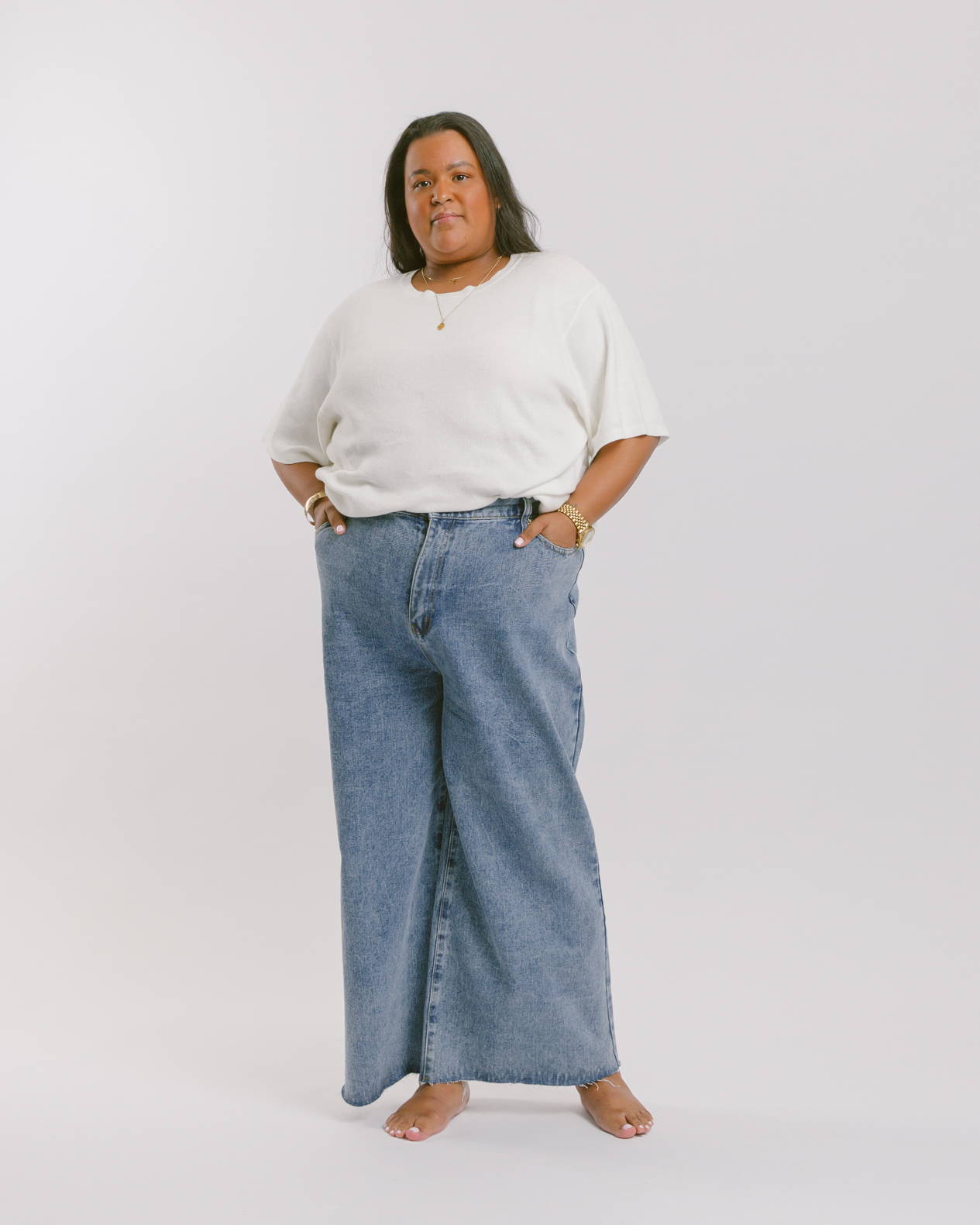 Lucy @doll_face43
Wears size 20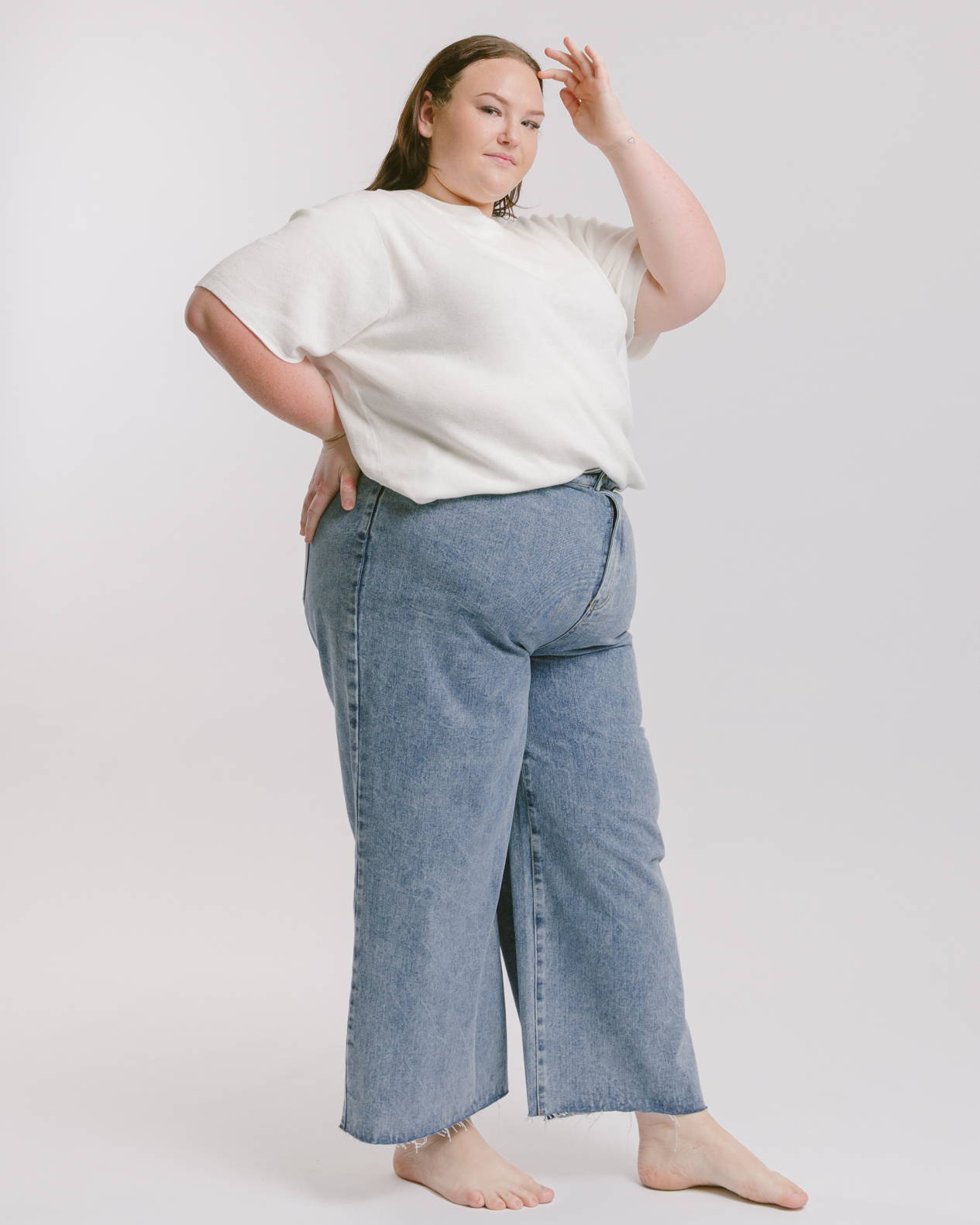 Ali @_ali.smithhh
Wears size 22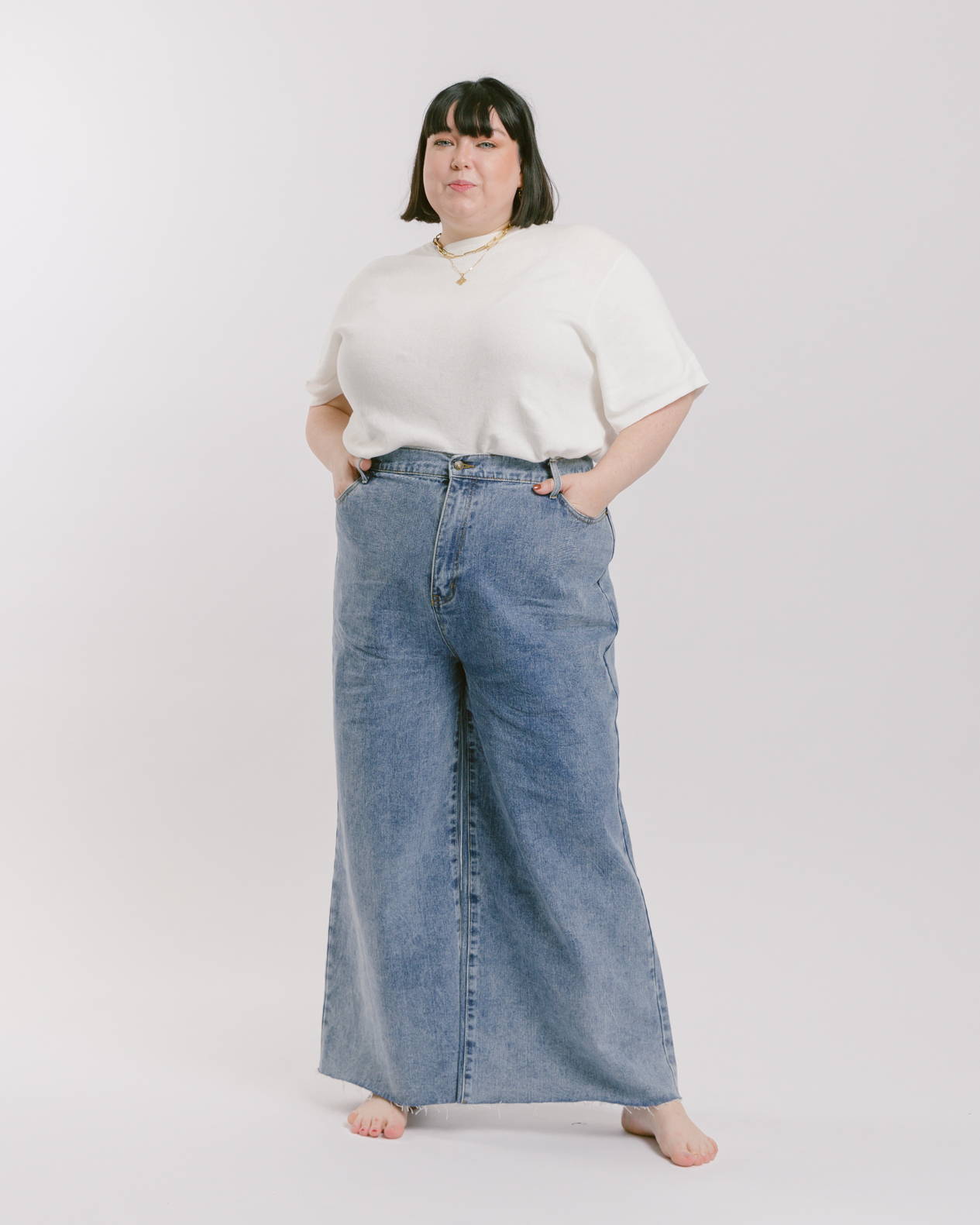 Amy @amygrant_stylist
Wears size 20
17 beautiful women, 9 different sizes and one pair of Lullaby Club Denim Jeans.
Thank you so much to everyone who was apart of our shoot yesterday, we wouldn't have been able to do this without you all. You, our customers are what makes this whole dream possible for us and for that, we love you!