Spring Campaign 2021 | Shoot Journal 
Just under a month ago, we made our way down to the Gold Coast for two days of photoshoots for our upcoming Spring Campaign.

Monday 7th June 2021 
4 pm-
We jumped in our up car and headed for the Gold Coast.
5:30 pm- 
We arrived at our hotel at Broadbeach and began unpacking all of our beautiful new linen pieces with our minds filled with plans for the days ahead, we were excited to get organised so we got to steaming!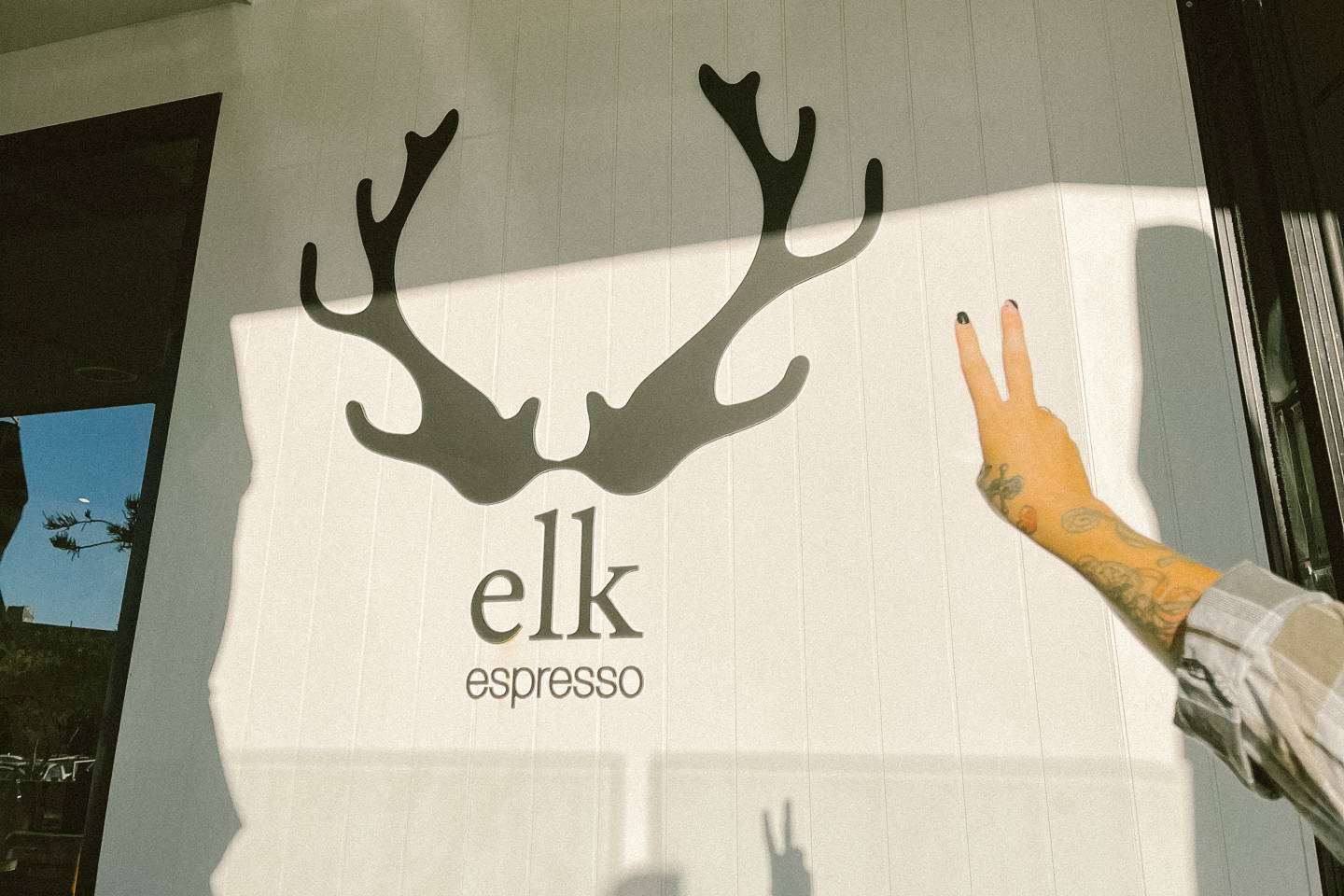 At Elk Espresso Broadbeach - WE NEED COFFEE

Tuesday 8th June 2021

6:30 am-

We woke up early to a spectacular view of the ocean and a delightful breakfast waiting for us at Elk Espresso Bar just a short walk from our hotel.
8 am-
Now we have been fuelled with caffeine it was time to get to work! Looking forward to a productive day. 
11:30 am-
Our team began to arrive; makeup: @shannonhope_makeup stylist: @kaylaaaelliee photographer: @nativeember.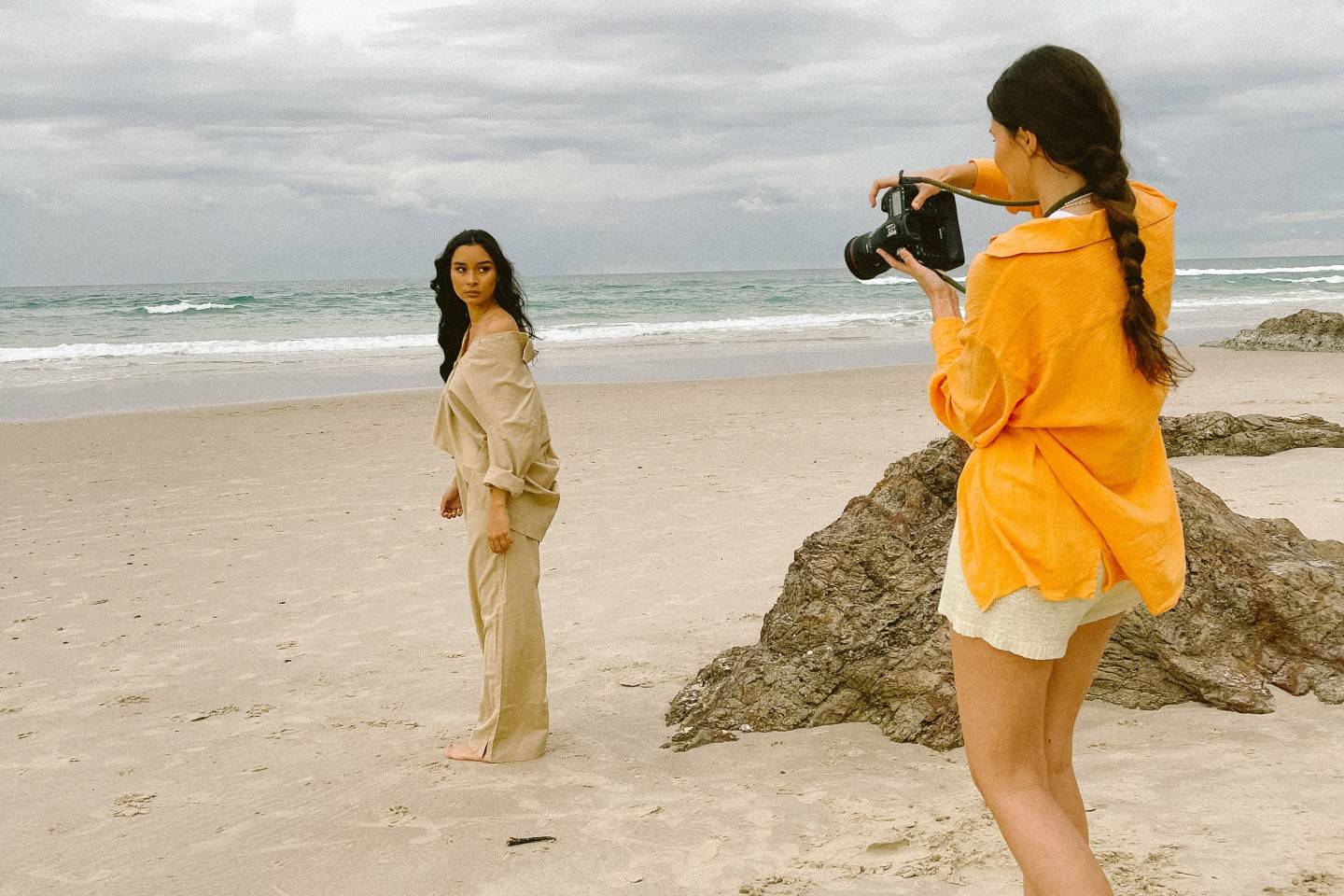 Shooting at Miami Beach - Monica wears Abby Boyfriend Shirt and Pants in Butter.
12 pm- 

Shannon began makeup on our model's @monicapuddy and @yasminsmitth. We began to pack our car and head to our shoot location for the day.
1 pm to 4:30 pm-

Shoot time at Miami Beach, Gold Coast. Fingers crossed the rain stays away.
5 pm-
Back at our apartment to unpack, go over all the content from the day and more Uber Eats lol.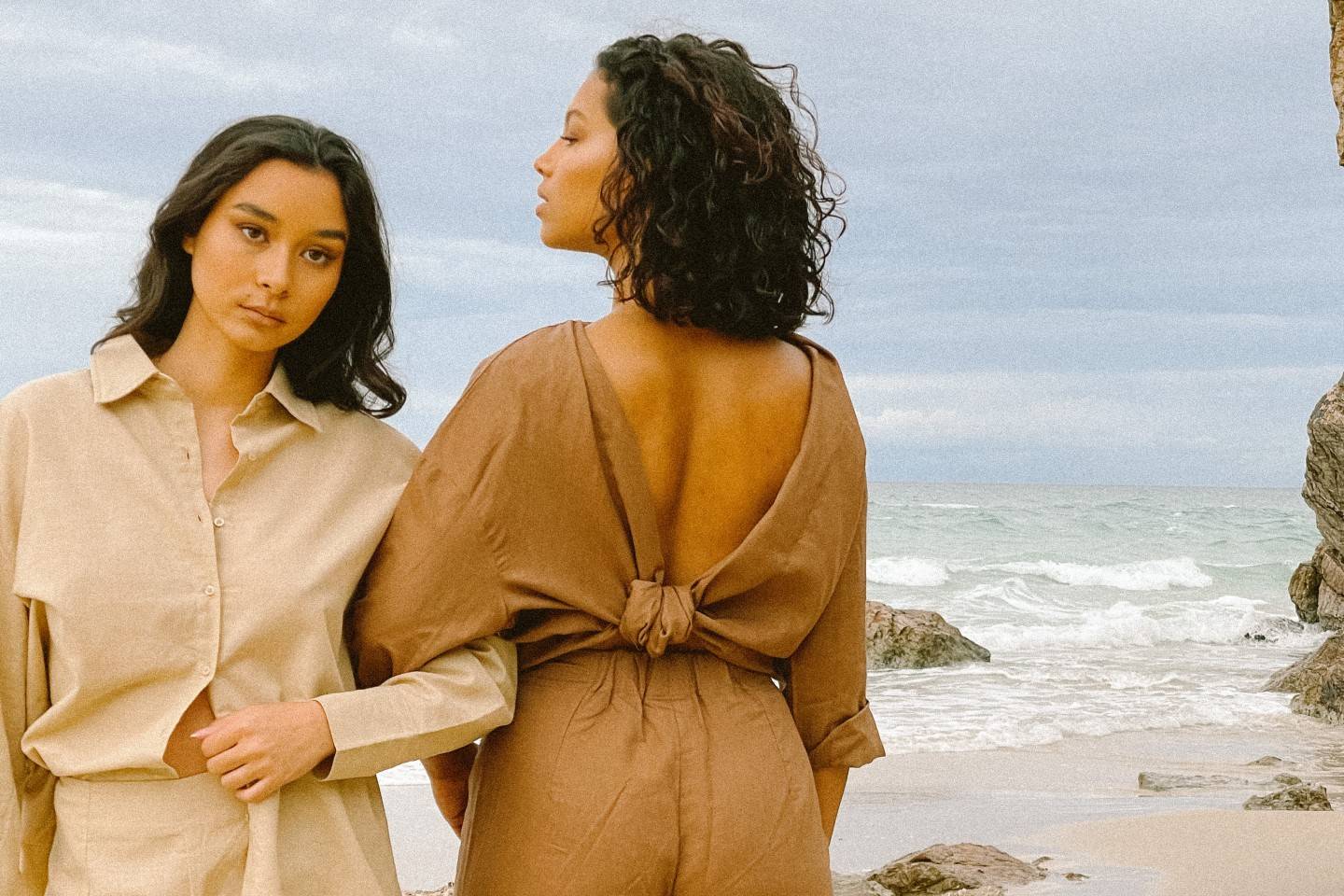 Monica (left) wears the Abby Shirt and Pants in Butter & Yasmine (right) wears the Abby Shirt and Pants in Chocolate.

Wednesday 9th June 2021

6 am- 

Early start for a full day of shooting – first, a quick stop at the Little Mermaid at Mermaid Beach and COFFEE!
9:30 am- 
Arrive at IQ Studio and start setting up and steaming all garments + admiring this beautiful studio space!
10 am- 
Our first model for the day @yasmine_minovski for our Gingham Lounge Capsule ecomm shoot.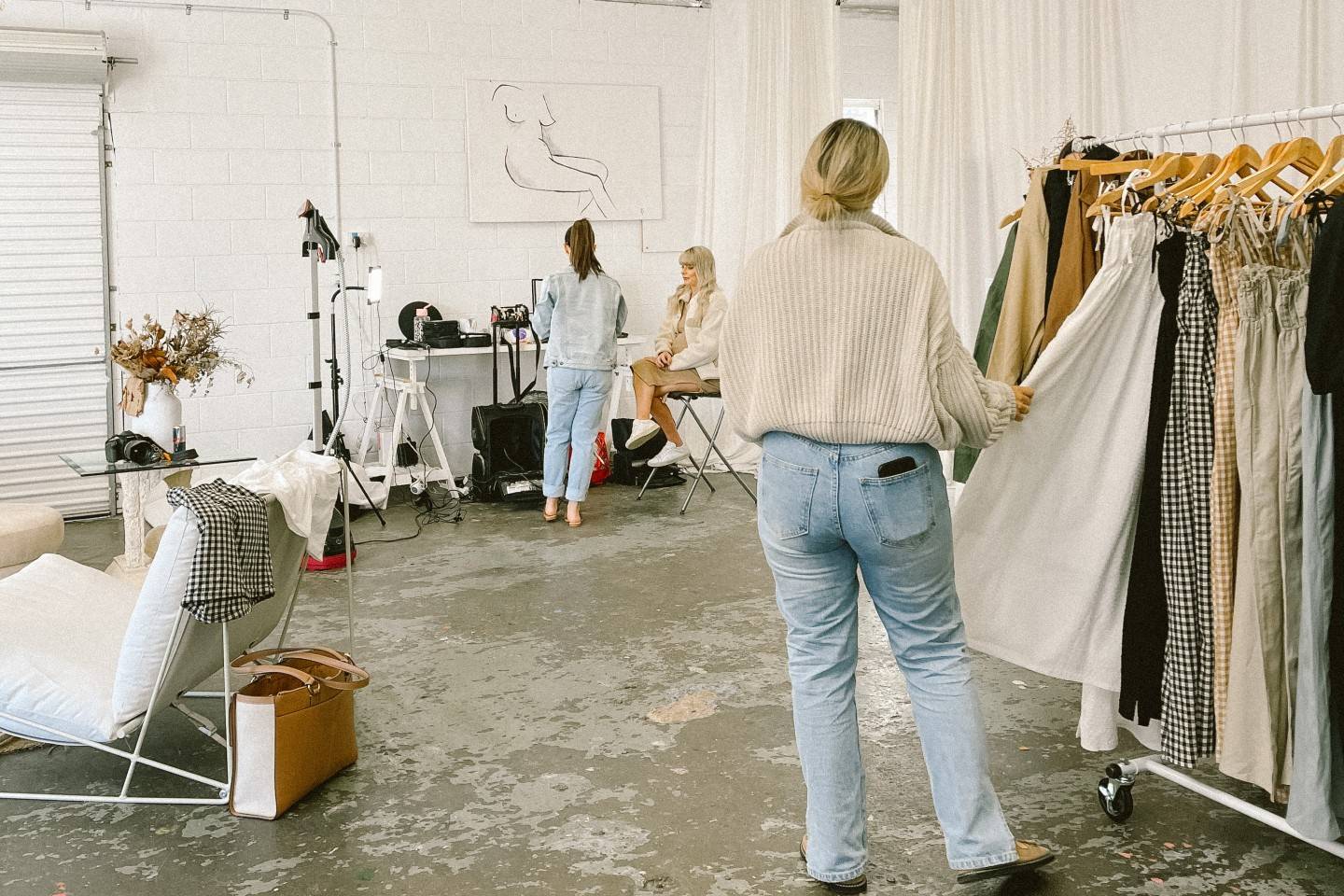 Organising our Spring Collection for the mama and mini shoot.

Madison wears the Lounge Shirt and Pants in Emerald.
4 pm-

Three photoshoots in 48 hours are complete! We said goodbye to our amazing team and models and packed our car and headed back home.
6:30 pm- 
Arrived at The Lullaby Club HQ, unpacked and ready to unwind.
Thanks for following along.

xox Marisa and Kaira