We welcome
Nikki Mann
, the Queen of Confidence, who has had some major success breaking the beauty standards in not only her industry but in our day to day lives. Nikki spent the last few years overseas before paving her own way at home in Australia and setting the tone for EVERI body.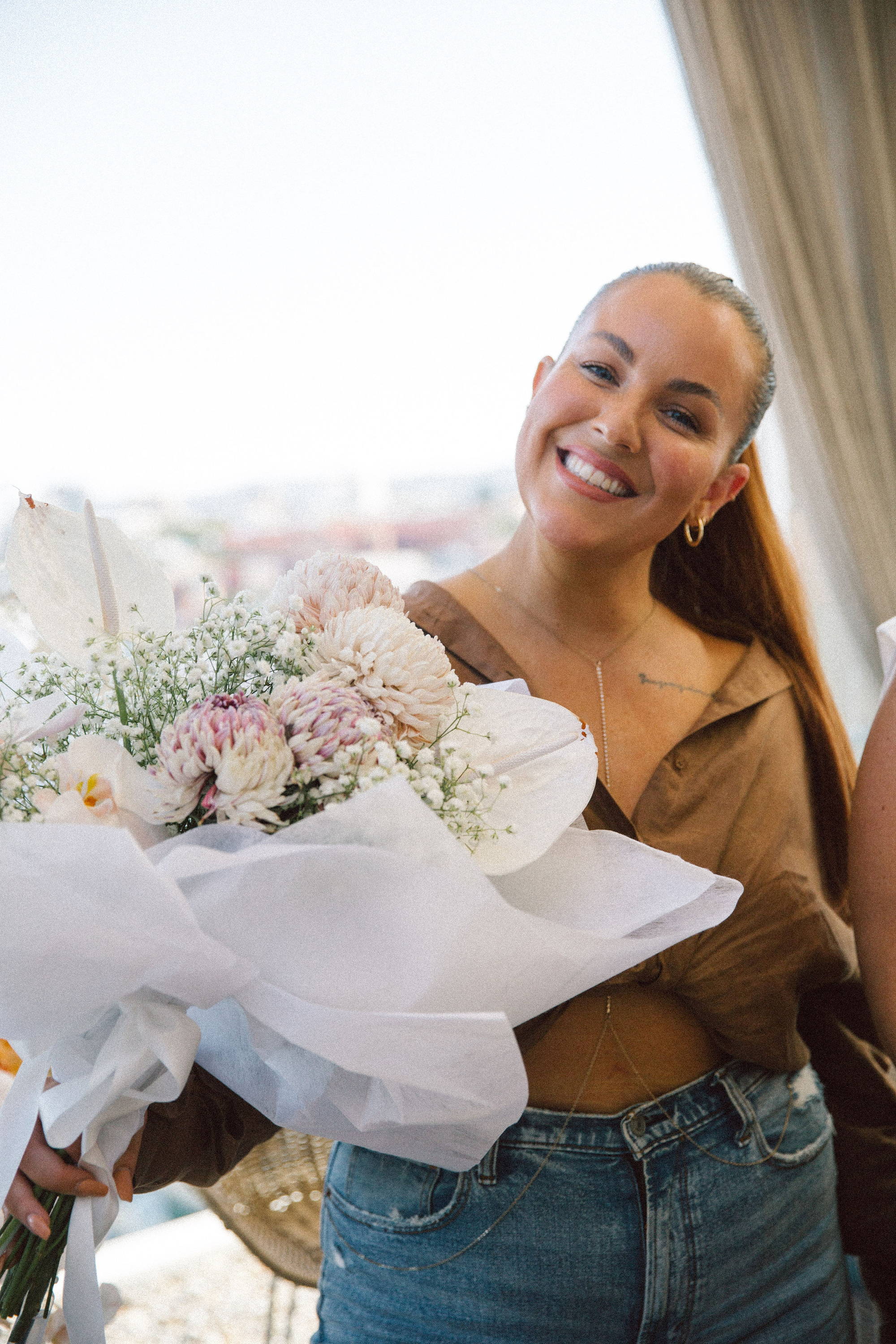 Q. You have been absolutely killing it this last year, what did life look like for you before Everi, how has it changed and where did this all start for you?
Nikki: Thank you so much! The last 12 months of my life have been so crazy! 
I was living in Los Angeles working at a top agency over there, then Covid hit! I came home, not knowing if or when I would be back. After a few weeks it was obvious I was not going to return to LA any time soon. I then lost my job and broke my collarbone. I was living at home with my parents ( I had not lived with them since I was 17) I turned 30 and really felt like I was at my lowest of lows. I lost everything I worked so hard to get. 
I started researching the industry in Australia and saw such a lack of diversity and inclusivity it made me fired up! Instead of working for another agency I decided to start my own, I had NOTHING to lose. Fast forward 10 months, I have created a family of amazing models and we are the change Australia needed! I pinch myself every morning that this is MY life!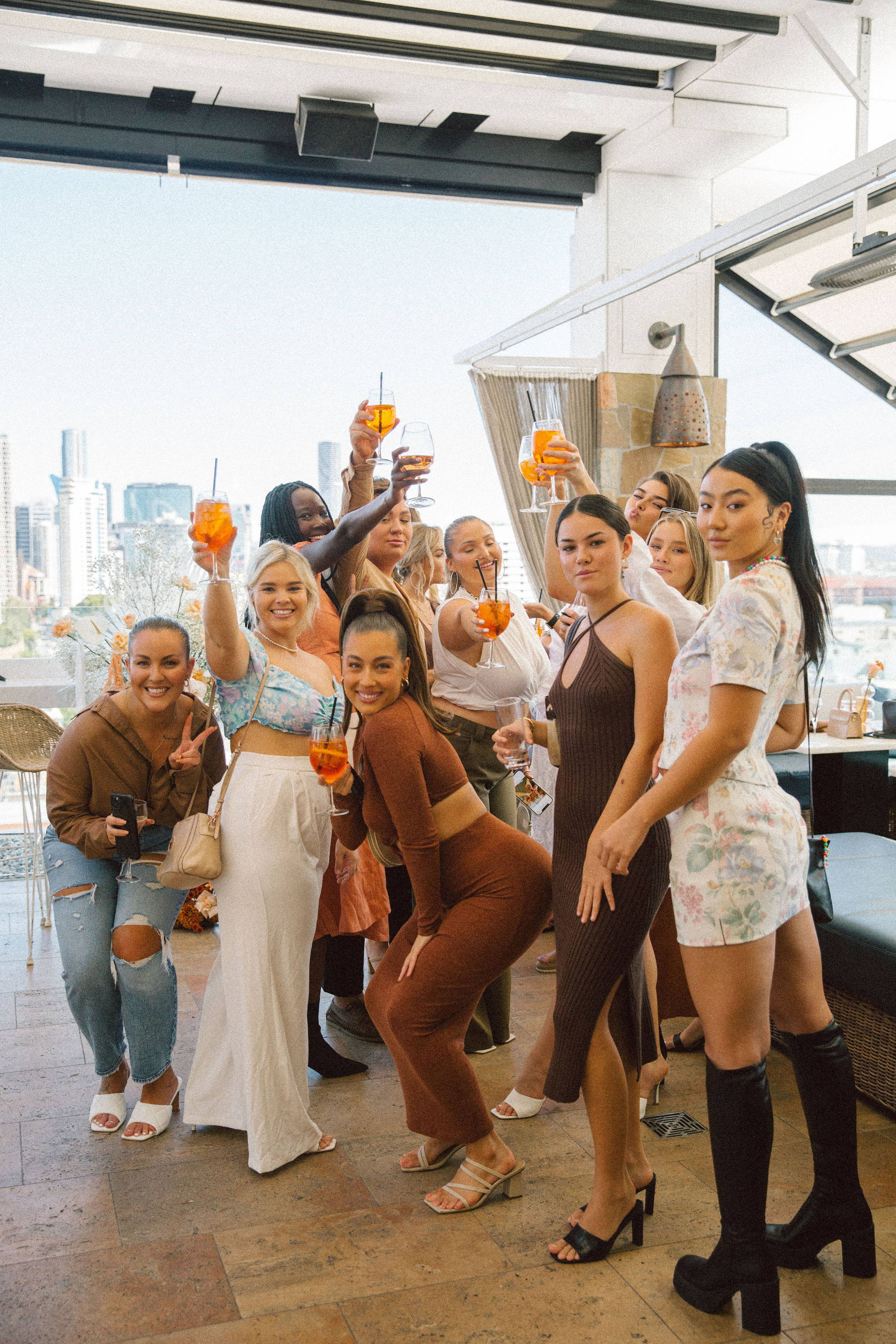 Q. As a woman who is passionate about leading the way in body confidence and self love, you have achieved so much in such a short amount of time. You've worked with Savage x Fenty, Universal Store, a spread in Women's Health magazine, Journey to worthy and amazing charities such as Baby Give Back and we've even been lucky enough to have you as a guest speaker on our Flora Event panel! What has been your biggest accomplishment so far?
Nikki: My biggest accomplishment so far is the community I have created. Everi-Body is so much more than a modelling agency, we are a movement!
I don't know how I got so lucky. Every single model that is on our board is in this for the right reasons and love being a part of the change. Every model claps for each other's success. The jobs we have booked are just a bonus!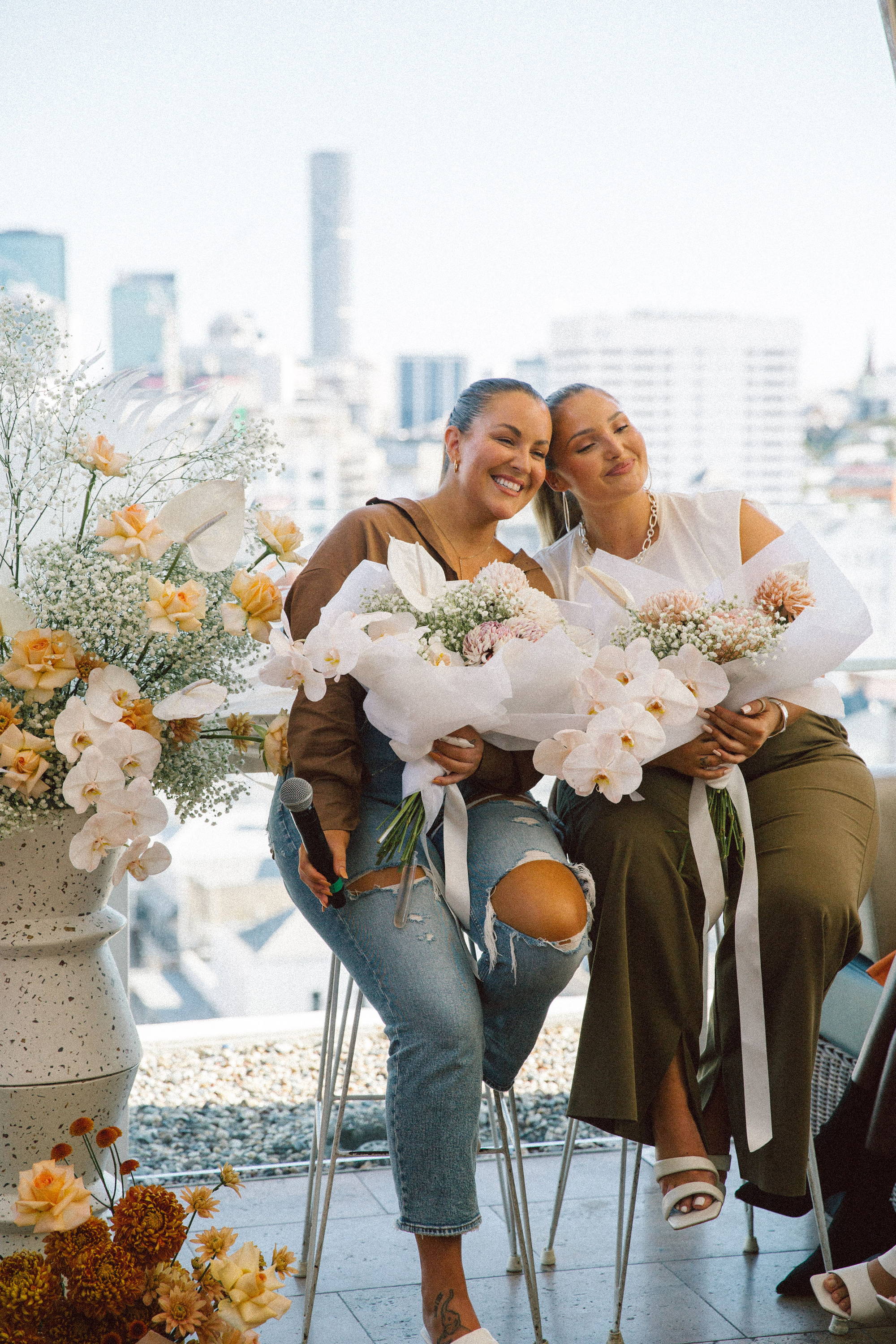 Q. It is so amazing to see you and your team at the forefront of this movement, reminding us of the importance of diversity. You continue to inspire all generations with inclusivity and calling out those not making way for anything out of their "norm". What inspires you to keep being the change we all want to see and what would say still needs to change?
Nikki: My inspiration and passion comes from my younger self who never saw herself represented. I am doing this for the younger generation. If I can help change even one little girl's perception of her reflection in the mirror then I have done my job. There is so much more that needs to change but it is refreshing to see that the majority of the industry is on the right path.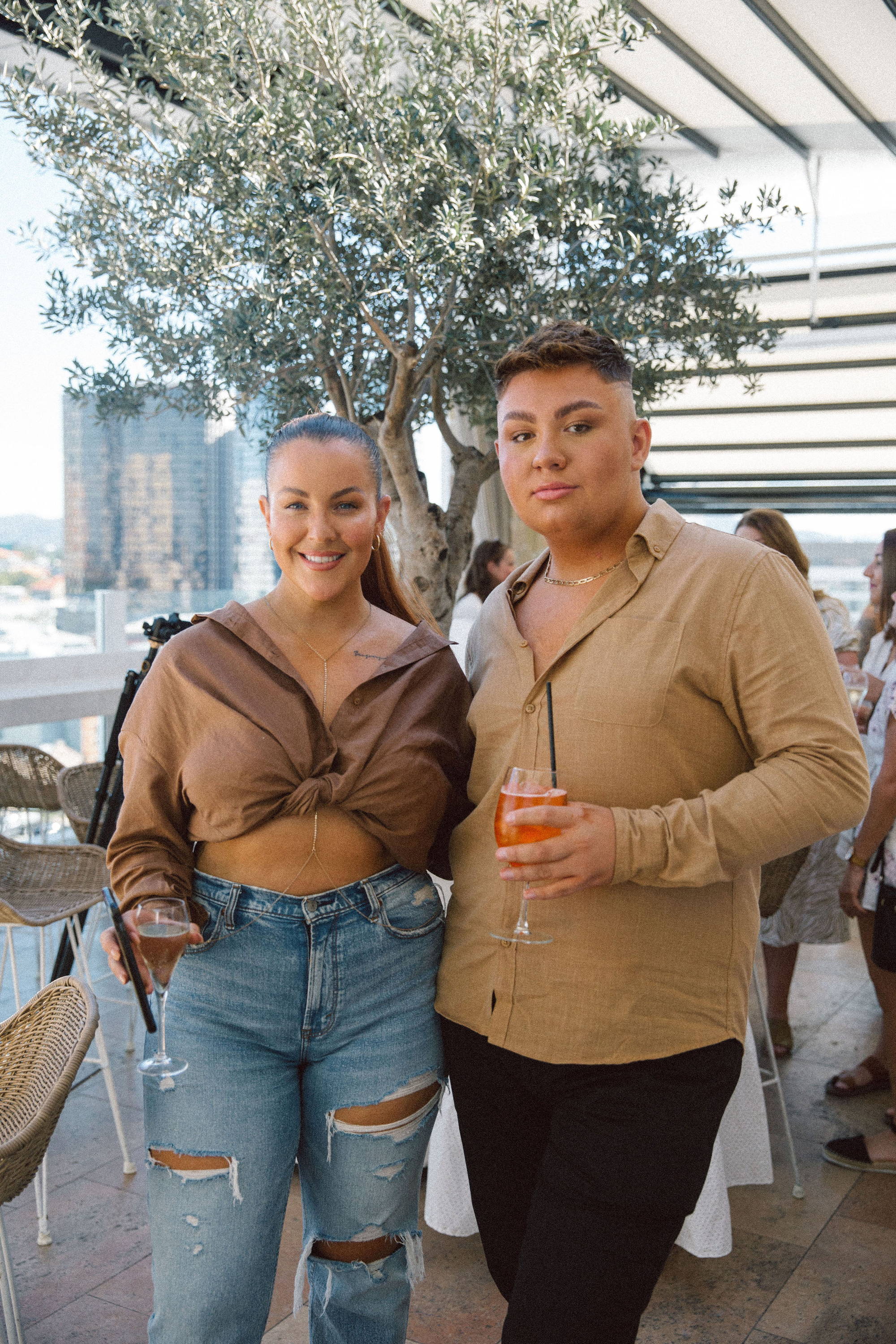 Q. Often flaunting a little "GRL PWR" tattoo, what TLC piece makes you feel the most powerful?!

Nikki: I'm obsessed with my GRL PWR tattoo, I'd be covered in them if my mum approved lol! I am obsessed with sets! Anything that I can add my own twist too. The new gingham sets are incredible and versatile.
Q. It's a true pleasure to watch you grow personally and professionally, supporting and inspiring not only your models, but everyone following you on this journey.

What's next on the bucket list for you and Everi?
Nikki: I get asked this question a lot. It is SO hard to answer as I had no idea I would be in this position so quickly. I am already ticking things off my 5 year goal list.
I am just enjoying the journey and taking it as it comes. In saying that I have BIG plans for our 1 year anniversary in August so watch this space!!!!!
Thank you so much for your support, it means the world to me. I love working with the Lullaby club! 
Nikki, thank you so much for being a part of our Journal and answering a few questions, we can't wait to see what's next and support you along the way!
Follow Nikki @naturally.nikki_ and @everi_body