We have scrolled and scrolled through our @lullabyclub tagged photos and collected photo's of our most tagged pieces from our customers, top TLC picks from you to you!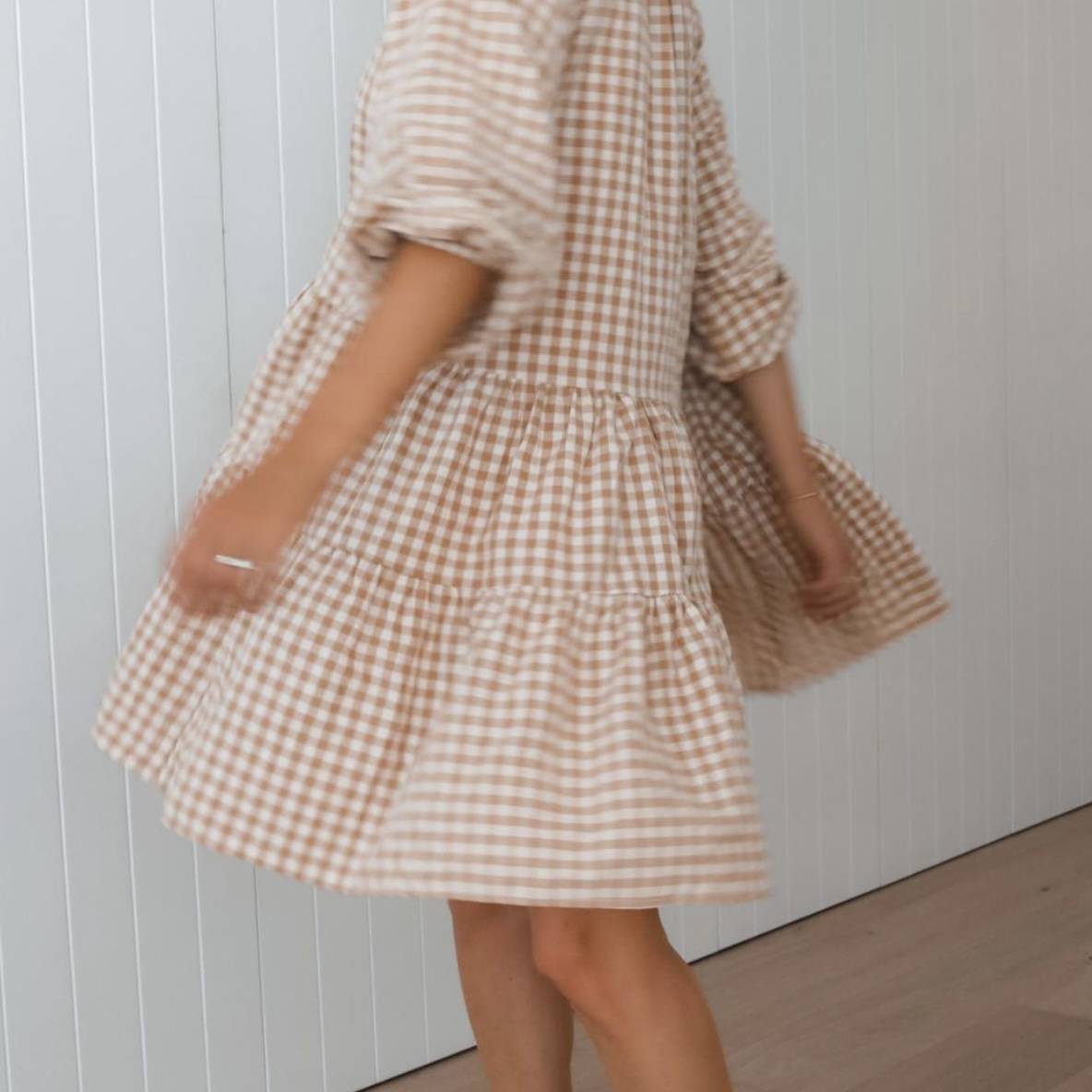 If you have peeped our tagged photos you would know our caramel gingham is our club fave!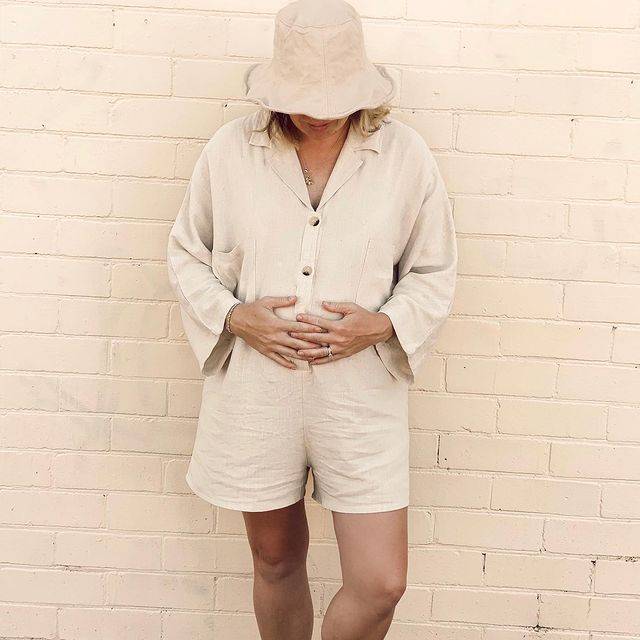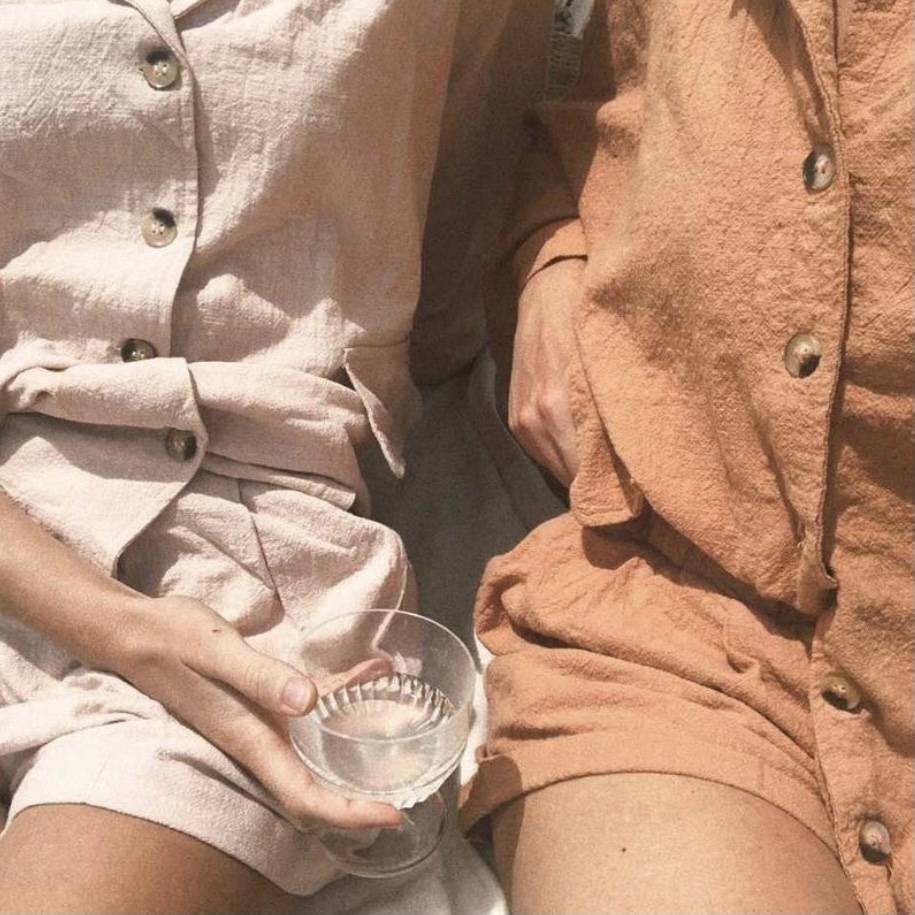 Wether you're matching your Girlfriends or your mini's or collecting your WFH outfit our OG style.  

The Lounge Set or better known as the perfect "Mum uniform" in Sand and Clay are two of our most tagged colours 
AND this pick is our mini sets, fun fact this is set really started it all for TLC, we love our mini's and the Mini Lounge Set is one of our most tagged items! 
It was a lot of fun looking through all of the beautiful photos you tag us in and sharing some Club fave's with you. 
Tag us in your TLC outfit pic's for us to see!